About New Coronavirus
I hope you and your families are in a good health and keeping yourself safe.
COVID-19, which has been spreading from past a few months is affecting all of us. Most of the countries including Italy, Spain, Germany and USA are facing tough time as the number of corona virus cases are consistently increasing. Though, it started from China but now the country has started seeing positive face with lesser number of new cases, many recovered cases and life returning to the normal.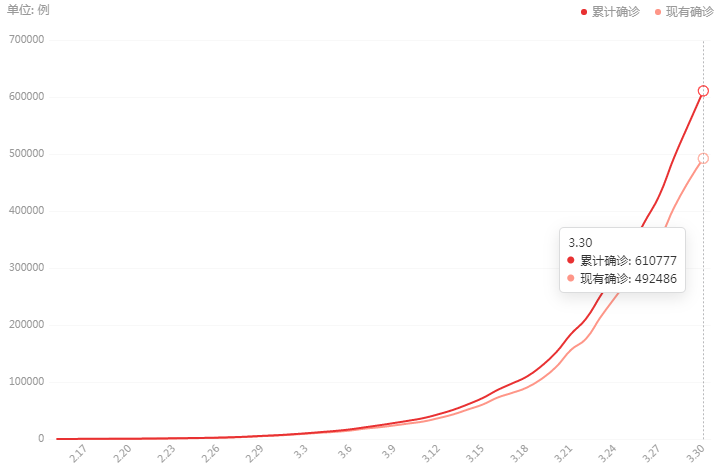 More and more people are infected.People need the necessary protective gear-----Mask.
But now global masks are in short supply.Many factories are increasing productivity.But are the masks produced in a compound standard?This needs to be known after inspection.
Haida produces mask inspection equipment.
Mask manufacturers are welcome to come to consult.(We do not provide masks.)