Mask performance testing instrument
Bacterial Filtration Efficiency Tester(BFE)
HD-W810-1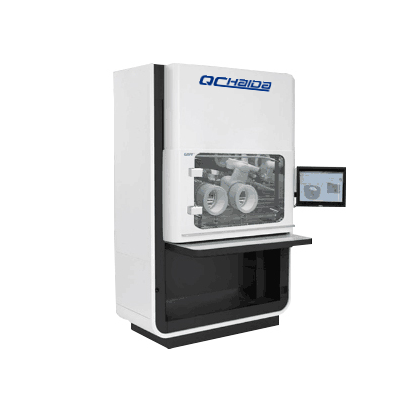 Usage
It is used to detect various medical and daily protective mask materials and filter out the percentage of bacteria-containing suspended particles (BFE) under the specified flow rate.
It is suitable for the performance testing of bacterial filtration efficiency of medical surgical masks by metrological inspection departments, scientific research institutes, medical mask manufacturers and other related departments.
Test standard
YY0469-2004,YY/T 0969-2013,ASTMF2100,ASTMF2101,EN14683 ect.
Mask Differential Pressure Tester
HD-W810-2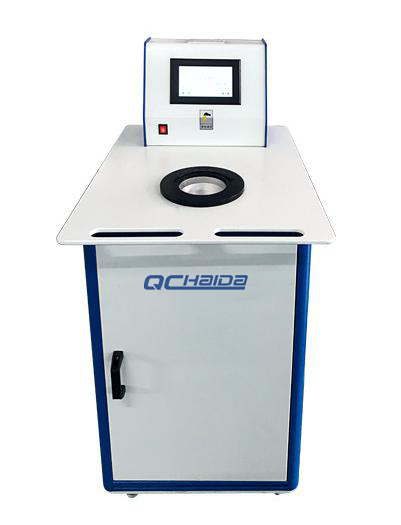 Usage
Used to measure the pressure difference index of medical surgical masks under specified conditions.
Test standard
YY 0469-2011
Y/T 0969-2013
EN14683:2019
ASTMF2100
Features
1. HD color touch screen.
2. High precision imported digital differential pressure gauge.
3. High-precision imported flowmeter with high flow control accuracy.
Particulate Filtration Efficiency(PFE)
HD-W810-3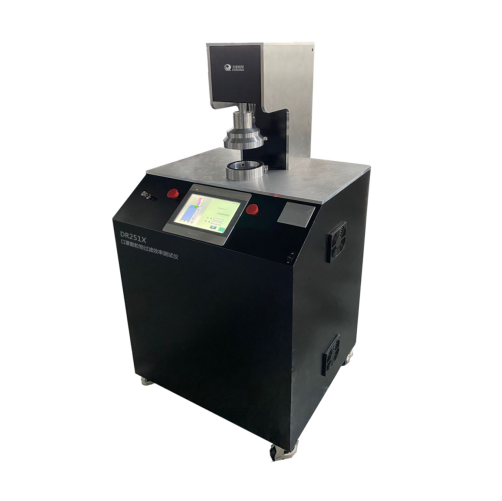 Usage
It is suitable for fast, accurate and stable detection of particulate filtering efficiency of various medical and daily protective masks, respirators, etc.
Test standard
GB/T 19083-2010 5.4
YY/T 0469-2011 5.6.2
GB/T 32610-2016
GB 2626-2019 6.3
GB 19082-2009 5.7
EN 1822-3:2012 EN 149-2001
EN 14683:2005 IEST-RP-CC021.1 NIOSH 42
ASTMF2100
Masks Synthetic Blood Penetration Resistance Tester
HD-W810-4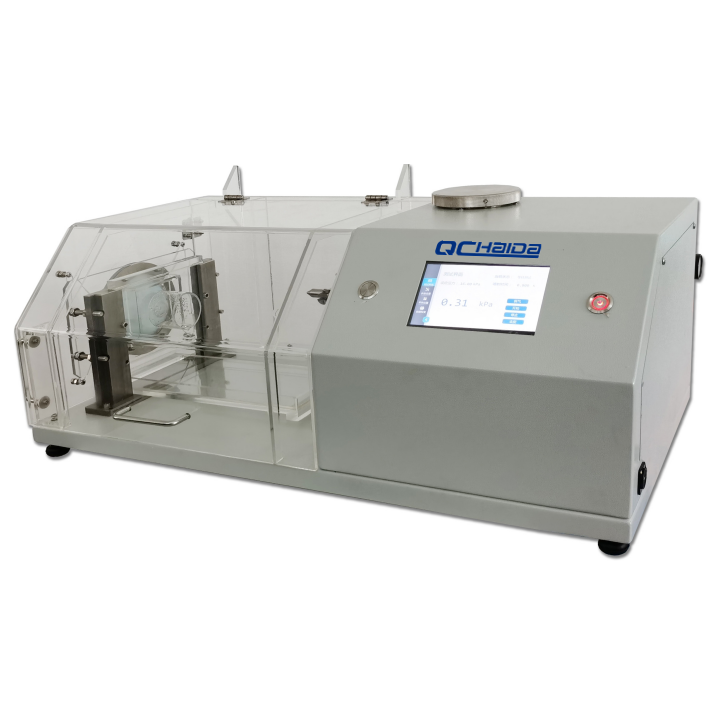 APPLICATION
This machine is used for the resistance of medical masks to the penetration of synthetic blood under different blood pressures, it's also be used to determine the hemodialysis resistance of other coating materials.
TEST STANDARD : ISO 22609, ASTM F1862-07