As China test instrumentation industry leader, Haida Equipment Co., Ltd.constantly developing new products and technologies to meet the needs of testing industry, and achieve better quality, more advanced technology.
Packages in the distribution environment experience sudden side impacts caused by unpredictable motion while in transit. To ensure the integrity of the package, the Incline Impact Test System assists in determining the overall durability of the package or product by impacting all four sides on a ten degree incline surface.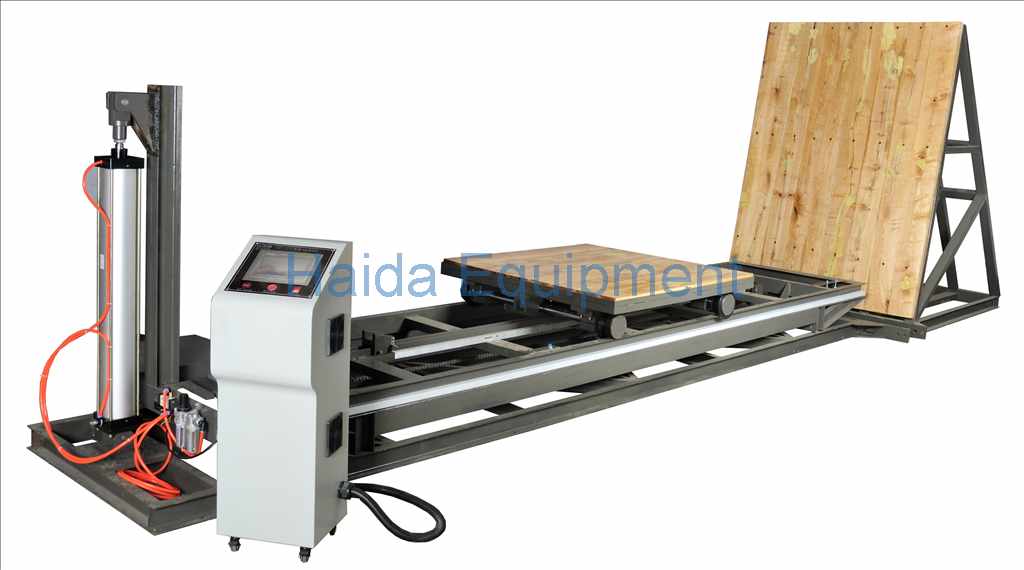 Incline impact tester is simulatedthe impact strength of packaging in the real circumstance of transport. Slope impact test machine is apply to the pile up of goods, slide of electromechanical, loading of the engine, transportation of product. This product is also can supply as the test machine to scientific research institution, college, packaging technique test centre, packaging material manufacture and foreign trade or transport department.
If you want to know more, you can contact us.
Telephone:
86-0769-38810298
Mobile Phone:
13829267288
Email:
sales04@qc-test.com