Three - Axis Vibration Tester


Description of electrodynamic vibration tester
Electrodynamic shake vibration tester adopted the double- magnetic circuit structure, self-generated skeleton action circles, Airborne Support and roller bearings and linear guidance, trunnion isolation advanced modern technology and special technology, can be completed in X,Y,Z three-axis sinusoidal vibration test and broadband random vibration tests, to be completed by the classical (half - sine, trapezoidal, saw tooth wave) pulse and shock response spectrum test. These products are widely used in national defense, weapons, aviation, aerospace, communications, electronics, electrical appliances, communications, home appliances and other fields.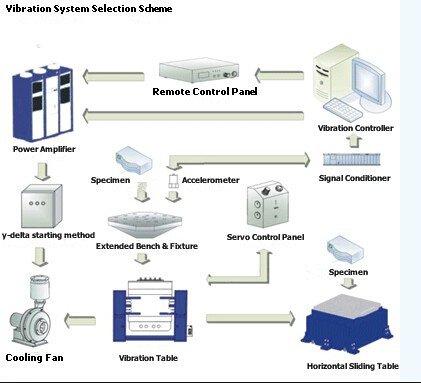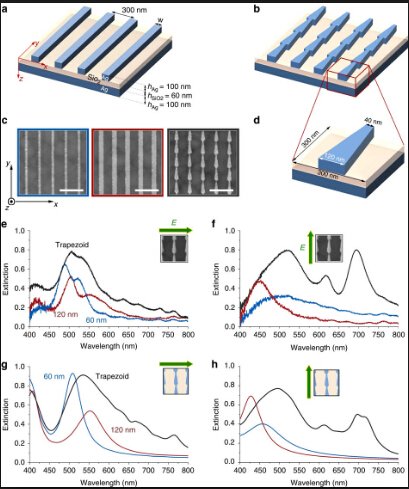 Features of electrodynamic shake vibration tester
1. Well designed dynamic circle skeleton, with a higher stage axial resonance frequency.
2. Two magnetic circuit, magnetic flux leakage low, compact structure and rational.
3. Rocker Rod roller bearings straight and import-oriented composite body stiffness orientation, eccentric load capacity.
4. Trunnion isolation foundation dedicated to hormone use, the installation of mobile convenience.
5. Advanced technology move around the system to ensure that the dynamic circle of high reliability.
6. New duct design and enhance the cooling effect.
7. Static stiffness, dynamic stiffness of the bearing small balloon, raising the vibration table capacity,
improve low-frequency performance.
composition of electrodynamic shake vibration tester
Vibration test bench, power amplify, cooling fan,Slip table,vertical expander
Parameters of electrodynamic vibration tester
| | |
| --- | --- |
| Brand | Haida |
| Type | Circular |
| Transmission Structure | Electromagnetic Shaker |
| Works | Electrodynamic Vibration |
| Shaft Number | Three |
| Supporting Device | Coil Spring |
| Customized | Customized |
| Rated Sine Force (N) | 1000 to 3500000 |
| Frequency Range (Hz) | 3 to 3500 |
| Rated Velocity(M/S) | 1.2 to 1.8 |
| Origin | Guangdong, China |
| Function | High Frequency Vibrating Screen |
| Usage | Experiments Shaker |
| Object | Electronic Parts |
| Running Track | Circular Vibrating Screen |
| Condition | New |
| Rated Random Force (N) | 1000 to 3500000 |
| Rated Acceleration(M/S2) | 400 to 1000 |
| Rated Displacement (P-P, mm) | 25 to 91 |
| Power | AC380V ,3 pH 3 Lines |
| Warranty | 1 Year |
| Certificate | CE |