Promotional product 丨 chair stability testing machine
Why can an office chair make people want to stop?
When you sit on the office chair
Will have the following actions?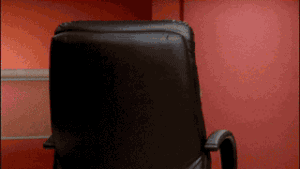 Rotating chair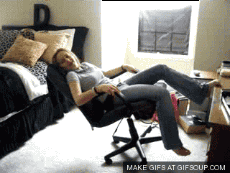 Hyperactivity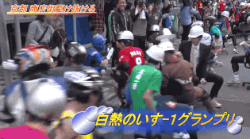 The thrill of driving an office chair
I don't know how much fun the office chair has.
However, office chairs also have corresponding risks.
Poor stability office chair
An explosion may occur after the above actions
The broken metal parts will shoot into your lower body.
Indelible damage to the body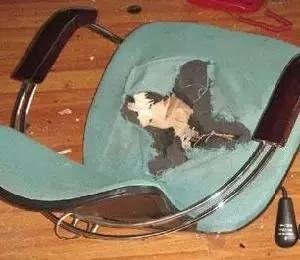 So how to check the stability of the office chair?
Haida chair stability testing machine
Haida's current promotional products
Detects the stability of swivel chairs, armchairs, stools, swing chairs
HD-KF778