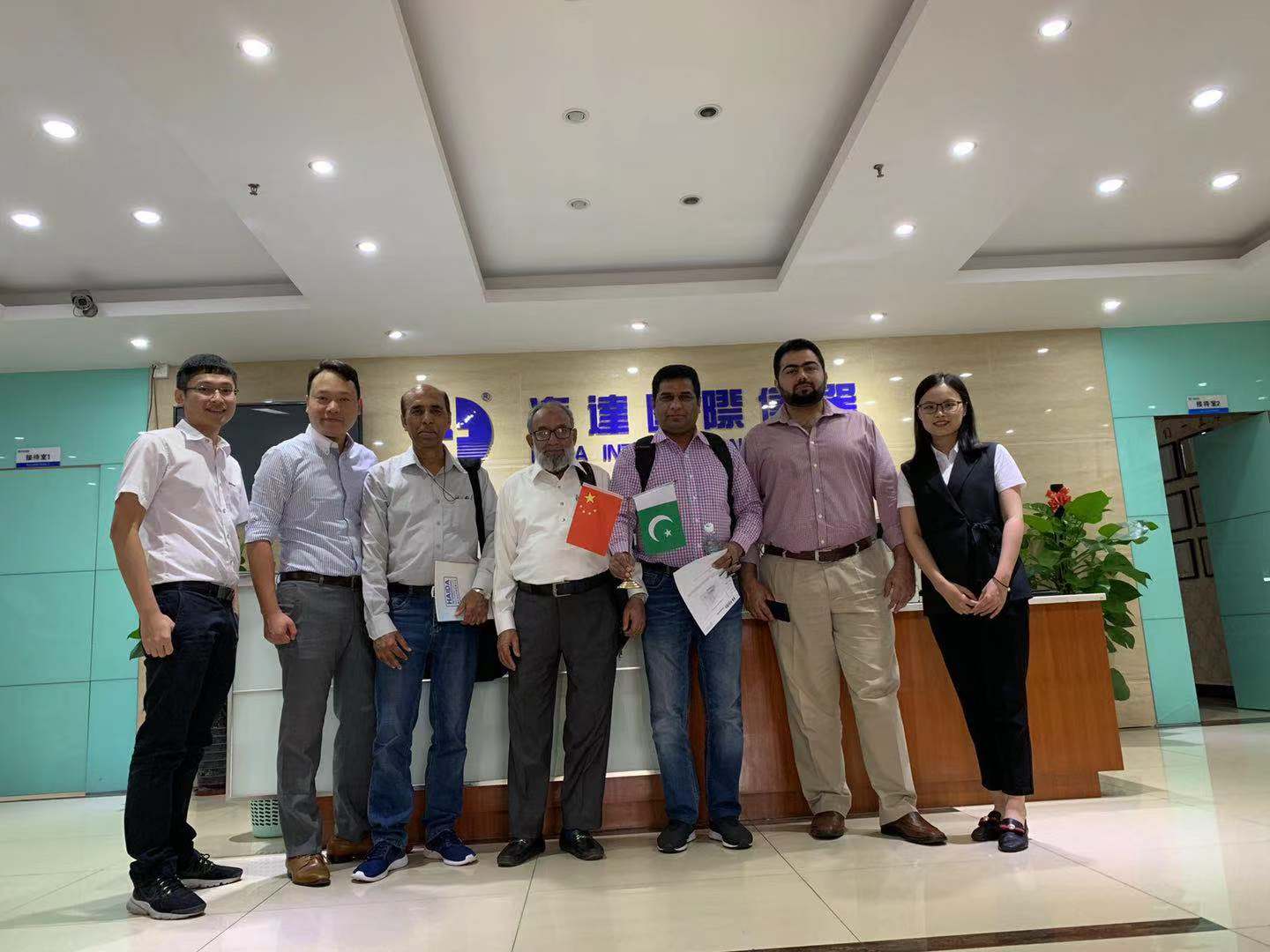 The customer from Pakistan visited Haida International Equipment CO.,Ltd,which is the manufacturer of environmental test chambers,and has exporting experiences over 10 years.The customers have many years of experience in the electronic accessories industry. After visiting China, they have a deep impression on Haida's climatic testing chambers.
First,they viewed Haida environmental laboratory,in which our lan consultant showed them how environmental chambers work and how to operate.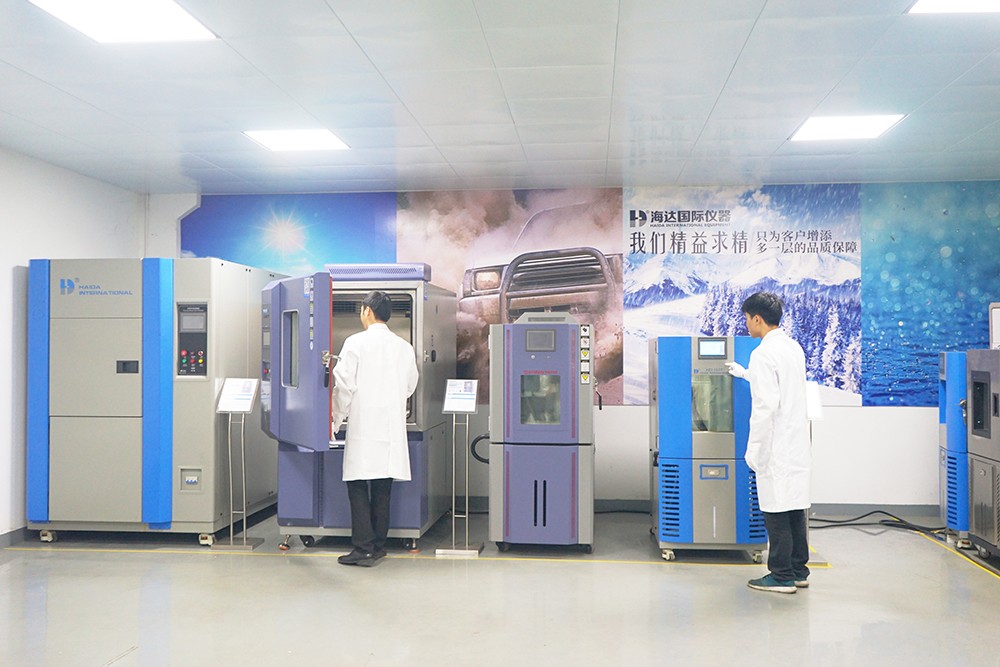 Second,customers visited our manufacture place and learn how to calibrate and maintain the test chamber.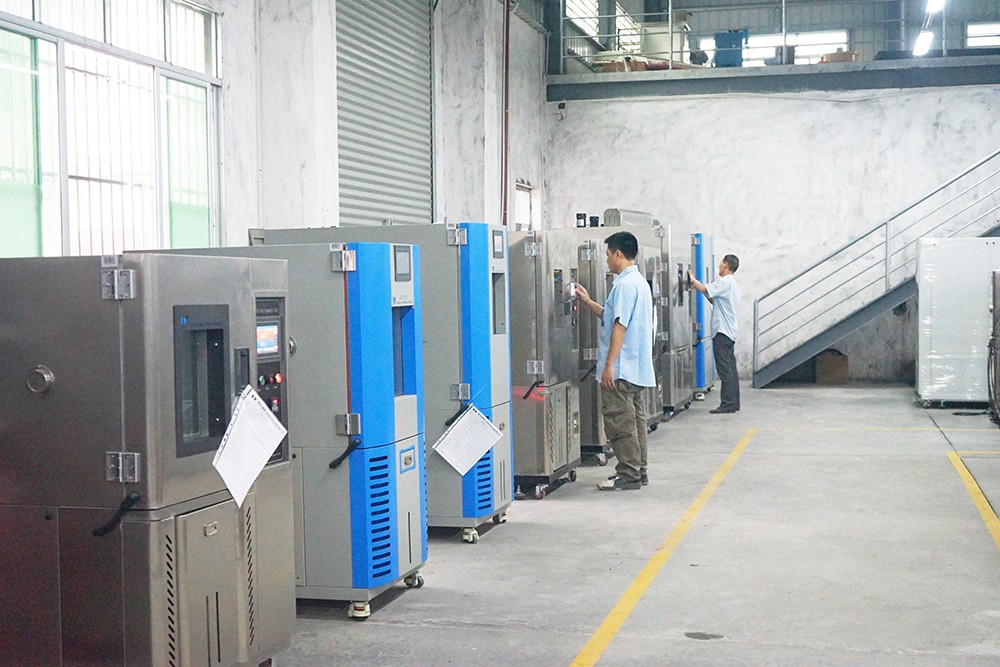 Last,they had a journey in warehouse,haida has a quantity of test chambers,which means we can send the products as soon as possible.