Haida Service after-sales technical team to the United States for testing equipment operation training

Haida Clients: Global test Equipment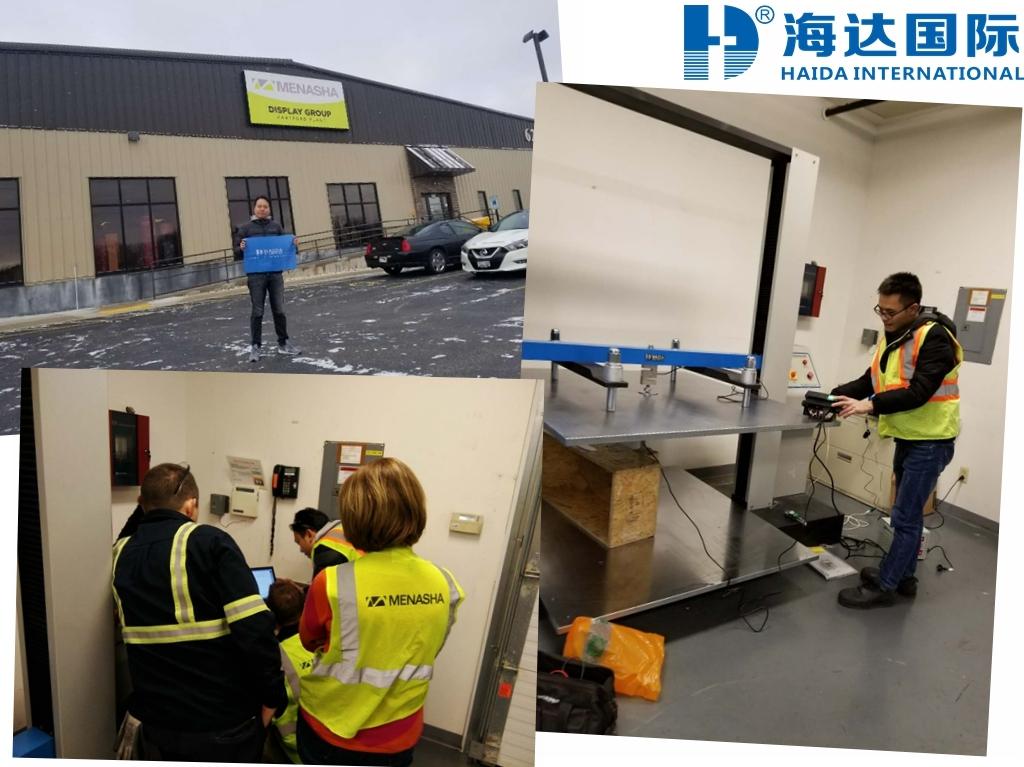 Who are tightly? What are tightly doing?
Our technical support team are teaching we customer to using we machine in Anglo. and give them professional after service guide.
The Global test Equipment Company purchased the Haida Equipment--box compression tester. This time, the technical team of the sea-reach service to our U.S. Customers for box compression tester operation instructions.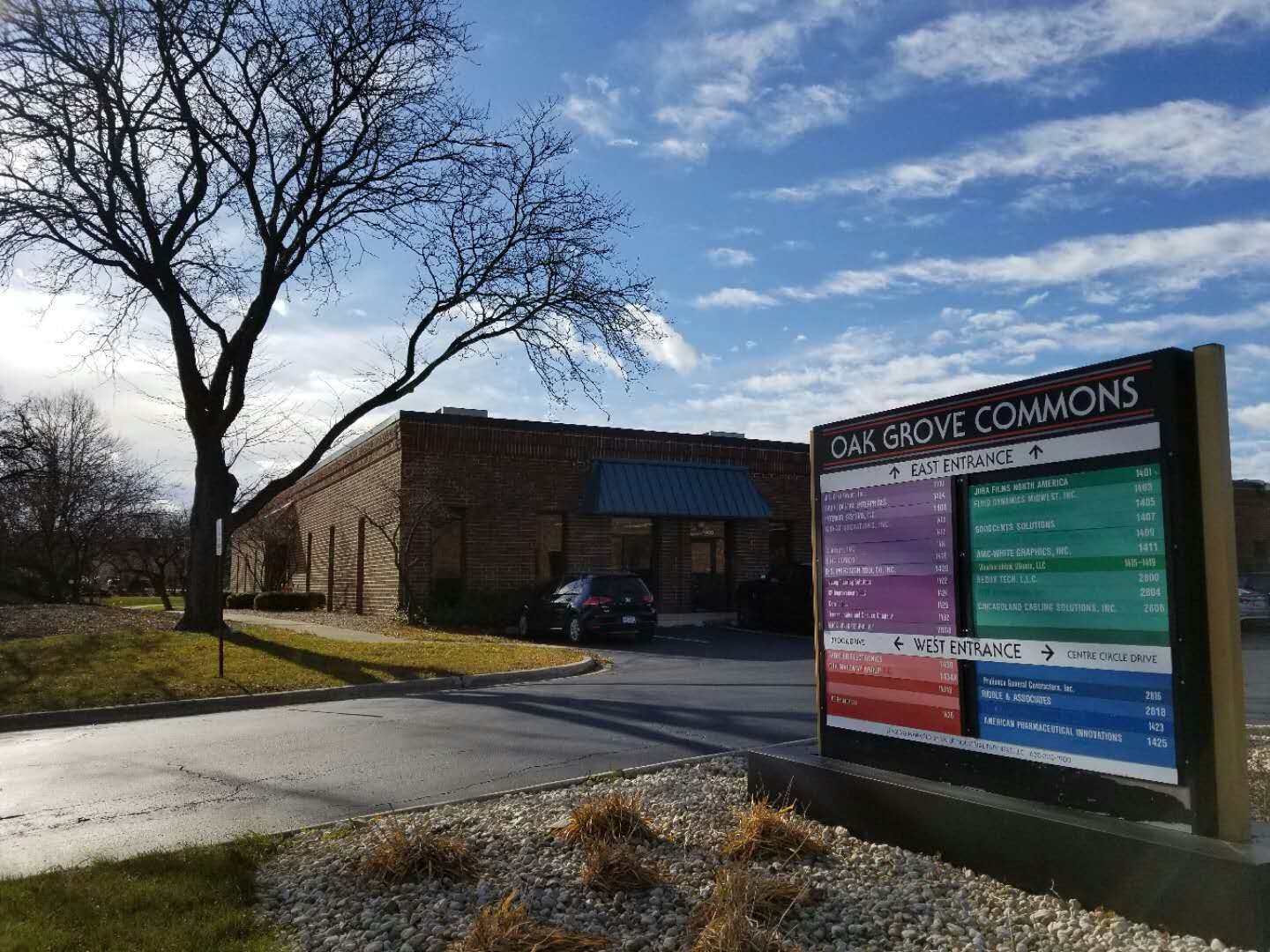 Global test Equipment Company
eadquartered in Downers Grove, IL. our staff has over 60 years of experience in the test equipment market, and are dedicated to offering complete solutions for test equipment asset management needs. Our success is based on our philosophy of earning each customer's business by providing the highest level of customer service and the most cost effective solutions possible.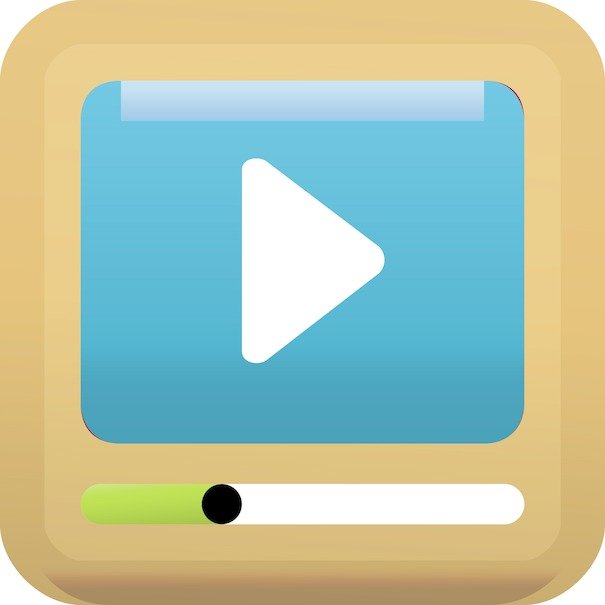 see the vidao
Know more informations:manager@qc-test.com