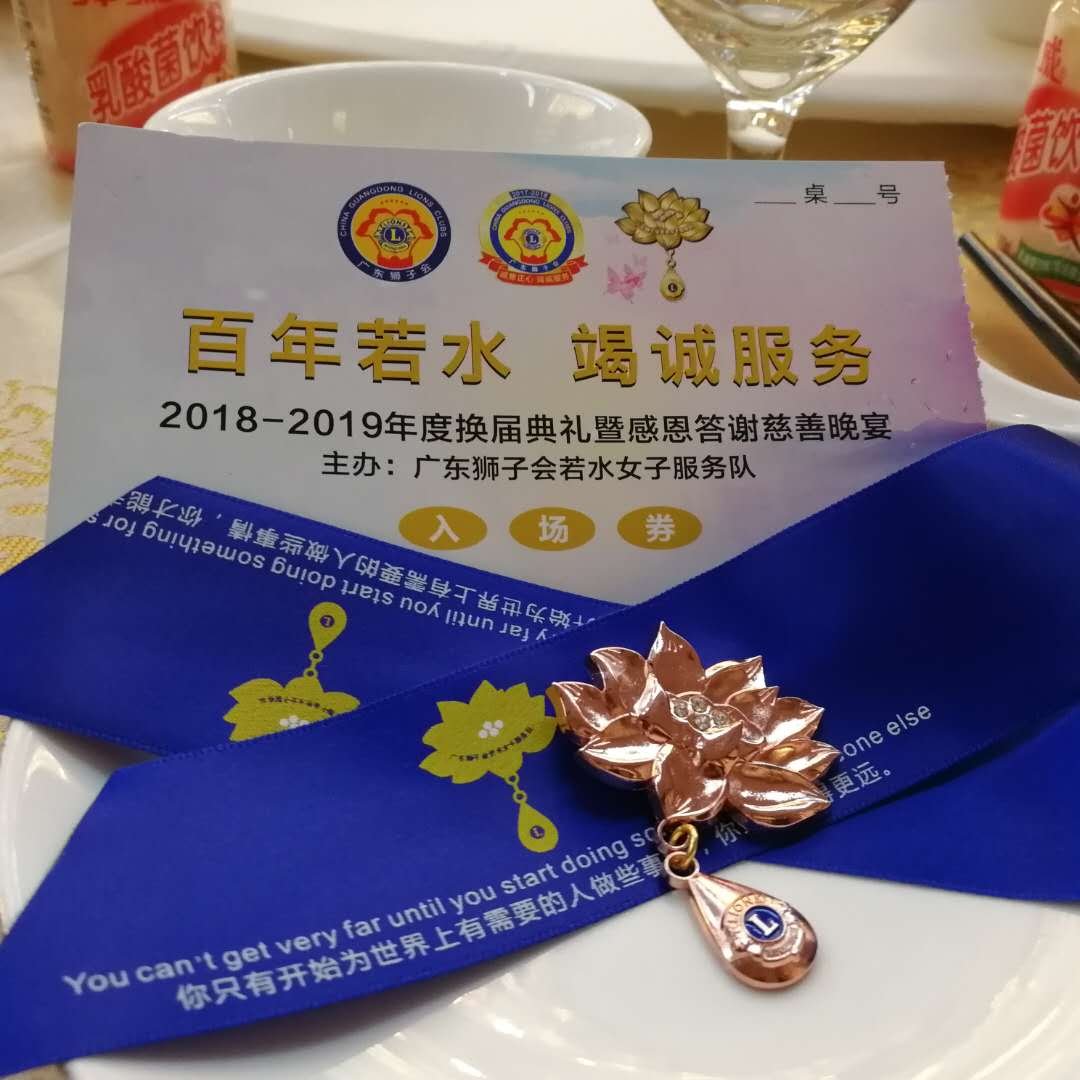 Haida attended the charity gala to make a contribution to poor mountain people, subsidizing poor children to go to school, donating books, clothing, etc... Let's cheer for the poor mountain children.
It's a great honor to attend this charity banquet. It's a very meaningful party. There is a special group of lovely people here
This charity party mainly brings together all the entrepreneurs in dongguan to understand and help some extremely poor children. Most of these children living in remote mountainous area, no shoes to wear at ordinary times, tattered clothes, school need to walk a few hours away, only accompanied by grandpa's grandmother home, parents go out to work...
Tonight we're going to look at these kids and help them to the fullest.