Contact angle meter


Contact angle measurement

was used for measuring the contact angle of a liquid on a solid, which wettability of liquid on the solid.
C

ontact angle goniometer

can measure the contact angle of various liquids of various materials.
C

ontact angle meter

for petroleum, printing and dyeing, pharmaceutical, paint, mineral processing industries such as scientific research and production has a very important role.
Parameter:
Resolution

0.01°

contact angle test range

0-180°

camera System

CCD camera and Continuous zoom lens microscope, 25fps(55piexl/mm~315piexl/mm)

Light source

Monochrome LED cold light

Size

560*200*360mm

Analysis

θ/ 2 , automatic

Accuracy

0.1°

Rotating platform to test the forward / reverse angle, angle limit.

Component: Auto rotating platform, video capture card, CCD camera, advanced zoom, automatic electric temperature control system, automatic precision injection, automatic image analysis systems, all-electric three-dimensional platform
Features:
a, Imaging: High pixel digital camera and Zooming lens, connection USB 2.0, 3 Million pixel, can clearly analysis dynamic liquid drop, and suitable to use laptop to operate.
b, Light source: brightness adjustable luminescence LED light, clear display liquid drop edge;
c, Specification: 25 frame/s, Microscope rate 0.7 - 4.5 continuous magnifying, zoom in 20- 200 times, imaging resolution 2048*1536;
d, Look down vision angle adjust range: 0--10° (useful for small angle or thin material imaging clearance).
e, Left and right angle adjust range: 0--10°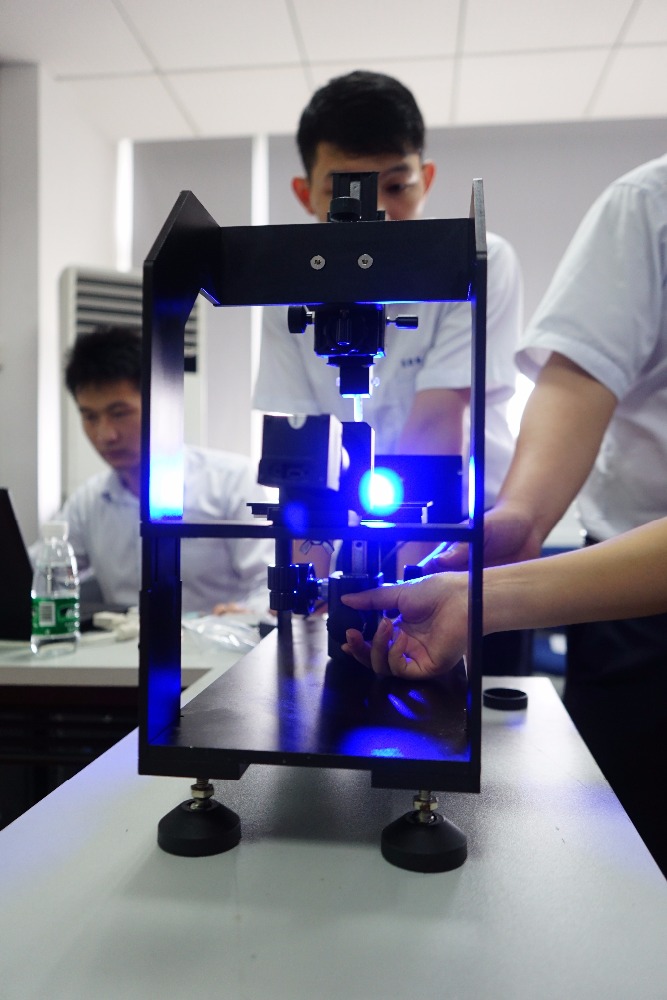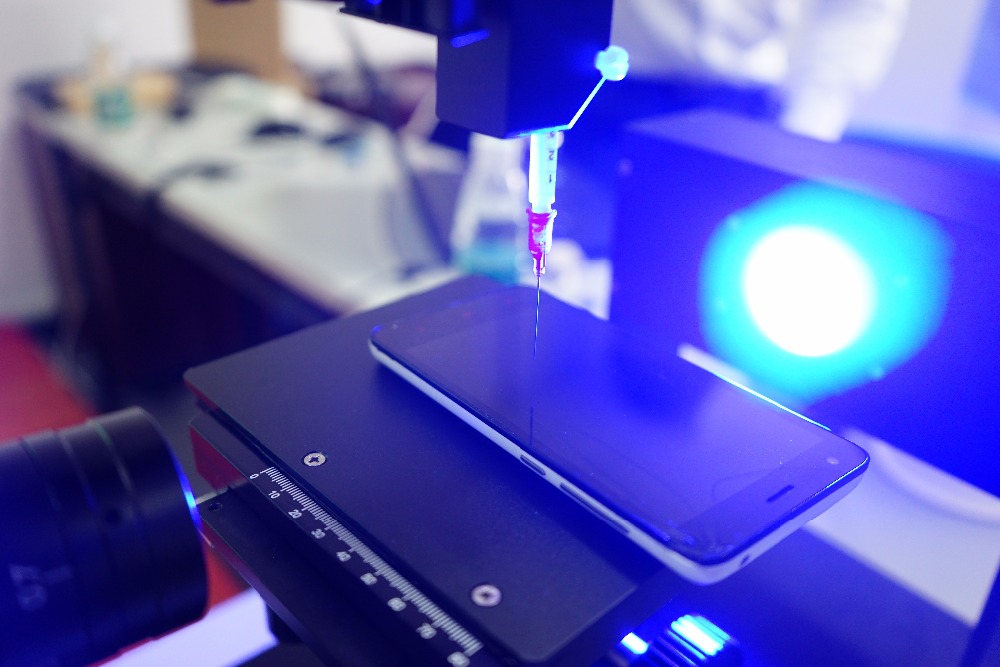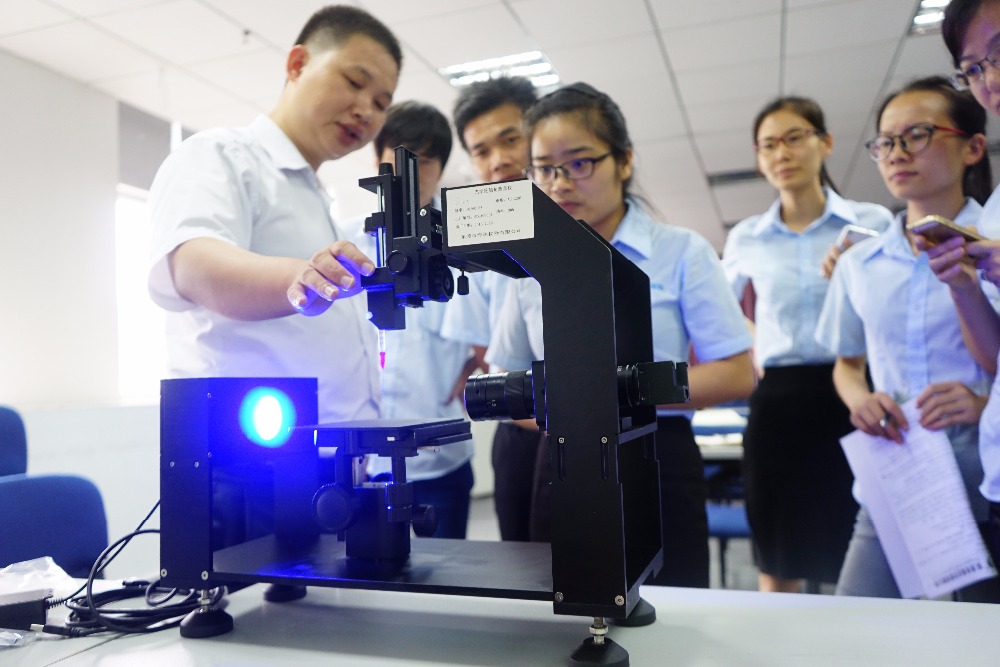 Our company Introduction:
HAIDA INTERNATIONAL is a professional manufacturer of various kinds of testing equipments over 24 years. HAIDA products are widely used in paper products, packaging, ink printing, adhesive tapes, bags, footwear, leather products, environment, toys, baby products, hardware, electronic products, plastic products, rubber products and other industries, and applicable to all scientific research units, quality inspection institutions and academic fields.