To celebrate the new Year, Haida equipment works today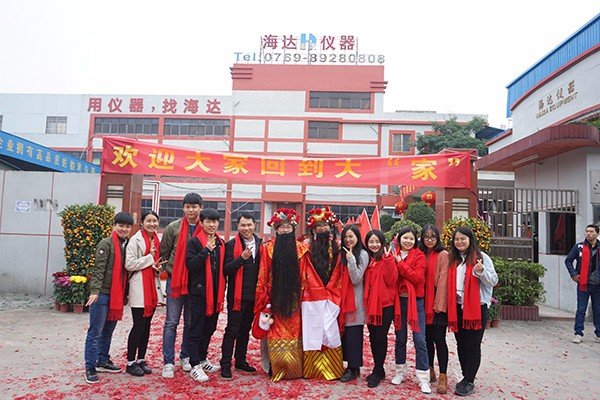 After more than 10 days of Chinese New Year holiday, today, Haida home people back to work, continue to provide customers with the best testing equipment.
New Year's weather. 2018 is doomed to be different. Haida will provide personalized service for each employee, providing customers with the most High-tech, the most accurate testing equipment.