Guangzhou International Lighting Exhibition 2018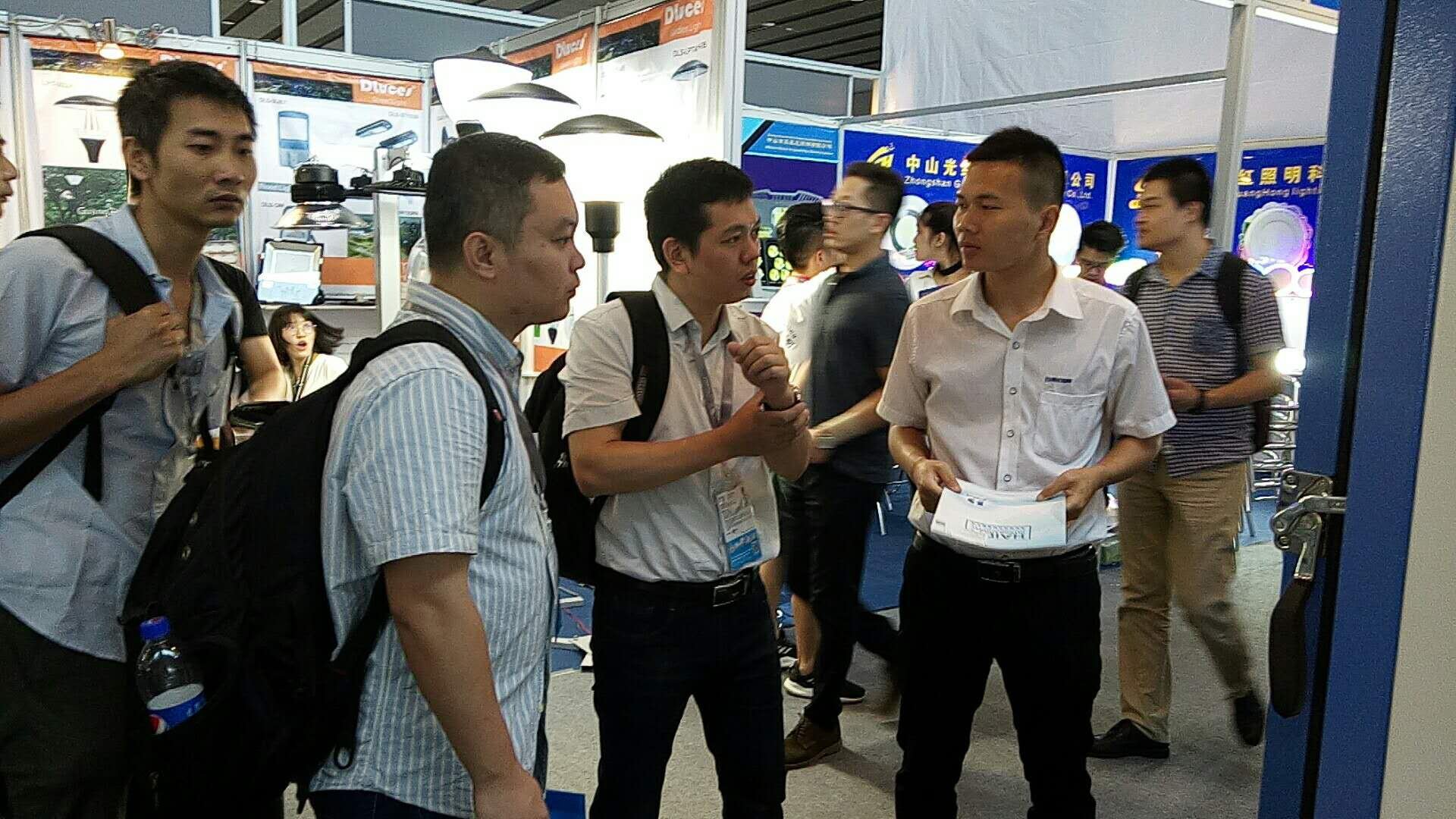 2018 is a year full of opportunities and challenges, and the lighting industry is undergoing unprecedented changes. In view of this, the guangzhou international lighting fair "thinking about a new vision of lighting" as the theme, full display innovative technology at the same time, also encouraged companies to innovative thinking, from the Angle of technology, market, and design to rethink the direction for the future of lighting, so as to cope with rapidly changing market environment.
Haida equipment sent the head of the lighting industry to bring the company's latest lighting detection equipment: the xenon aging chamber, climate chamber... To provide the lighting industry with the latest and best environmental simulation testing equipment.
At the exhibition site, our company received many lighting industry enterprises to understand the lighting products in quality inspection knowledge.