Haida Team in Romania
The company we go for machines training today is located in Romania, known as the "Pearl of the Black Sea" in the Balkans. The story of Count Dracula links this country with the mysterious vampire legend, but when you step into this country carefully, the sight of the city will surely make you breathe a sigh of relief, the small candy-colored houses on the streets of Sighisoara, the magnificent walls of Sibiu and the gorgeous churches are all rich in medieval style.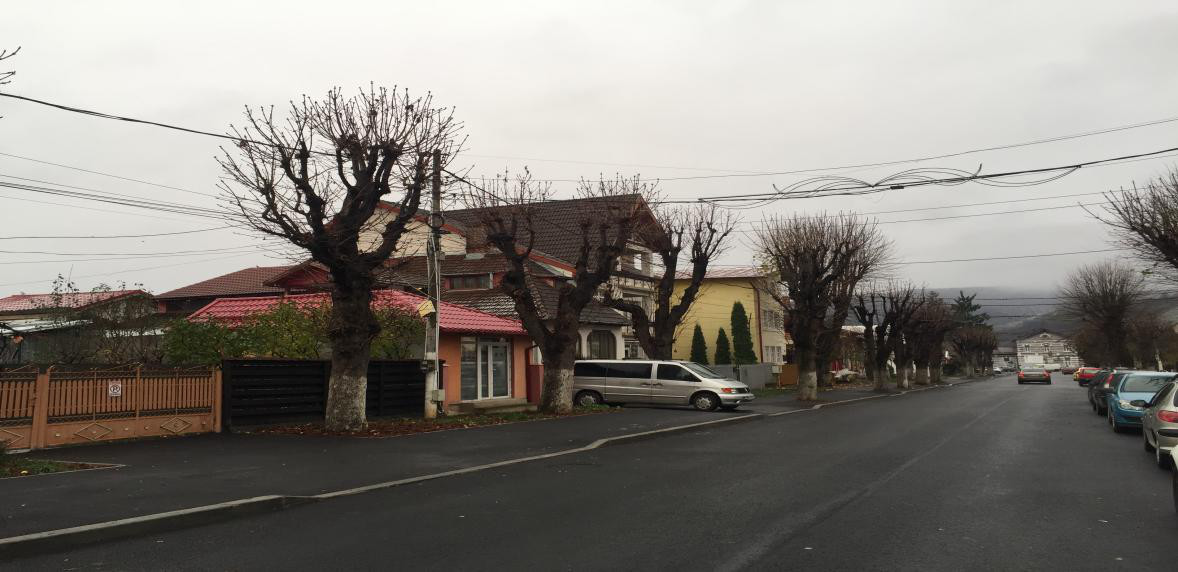 In the mean time Romania can be modern and cool. Bek is a well-known household washing machine brand that basically realizes fully automatic machine production. It is also the second European factory to implement Industry 4.0 automation. Last Year they plan to launch a new product line, start collecting related testing instruments at home and abroad, and finally after full consideration they decided to trust Haida.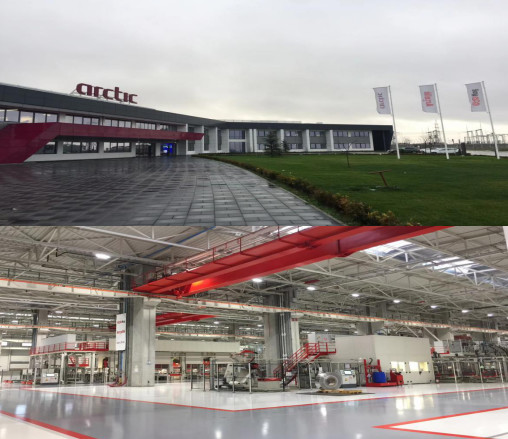 In customer's factory, we practiced the plastic flame resistance test at 650 Celsius, and discussed with engineers the operation requirements of the water washing machine in Low temperature and high humidity as well as severely corrosive environment and the parameter settings of the testing equipment. Under the combination of home appliances tester and environmental simulation testing products, the quality control of the customers' washing machine production raw materials and the use performance in harsh environments is checked. Before leaving, the factory manager praised our product quality and service and took pictures.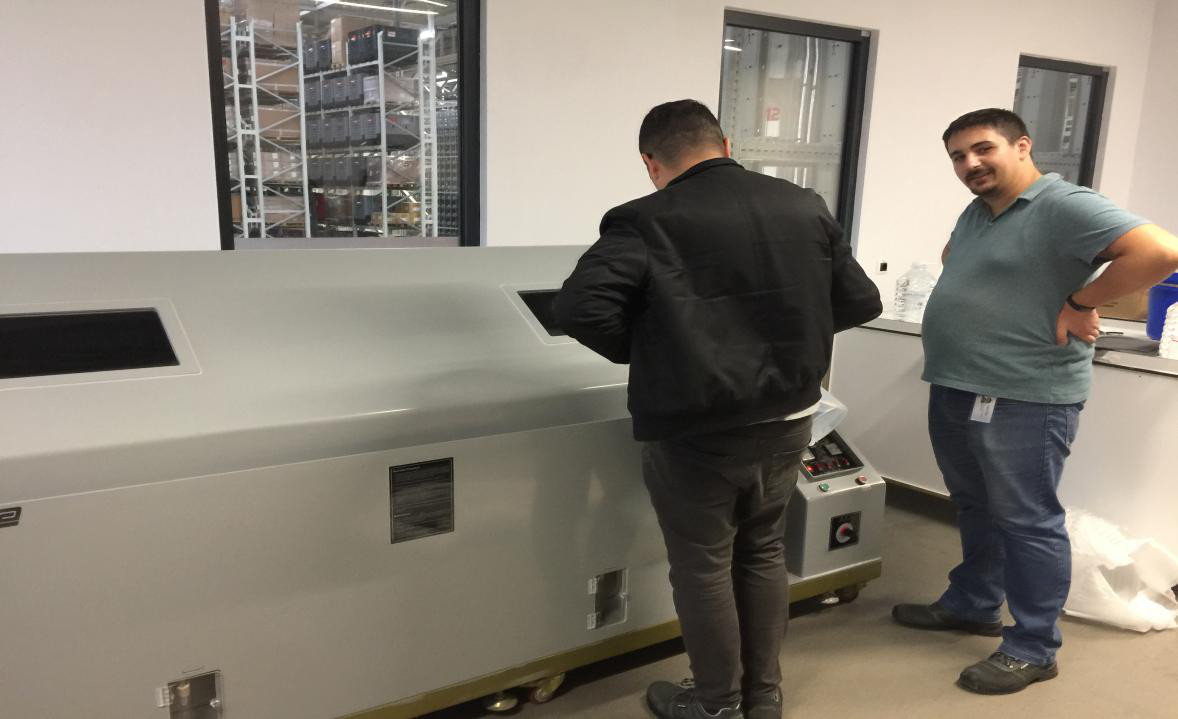 This cooperation with the highly flexible and modern 4.0 smart factory is a step forward in Haida's goal of comprehensively building the largest testing instrument platform, and also provides reference for personalized and fast after sale services in the future.