In order to build a higher, faster and stronger enterprise management system, to achieve a system of planning, to do things with planning and implementation standards, Haida Instruments and Gao Yifeng's corporate management team ushered in a great change. This time, with the theme of "transmutation and rebirth", an exciting swearing-in meeting was held on management change. The conference was held at the group headquarters on July 10, 2018.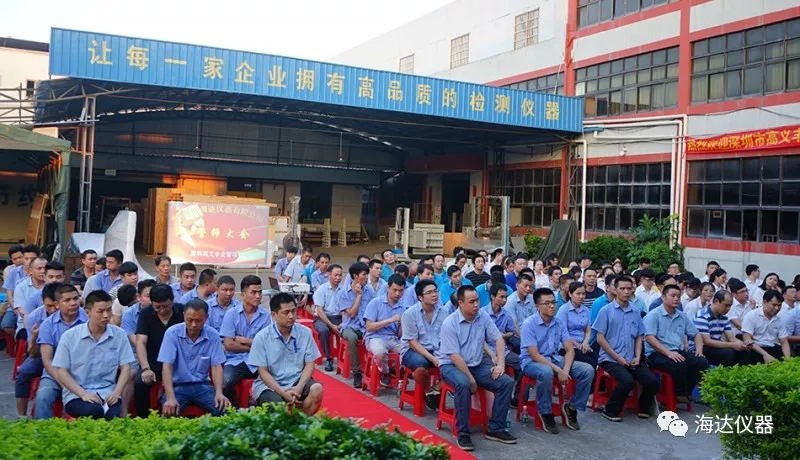 Every progress is accompanied by pain, but every pain is a transformation, and every transformation is a kind of growth. General Manager Hu Haitao, general manager of the group, general manager Zhong Fengjun of the international market, deputy general manager of the domestic market Gao Liqun, deputy general manager of the manufacturing center Zhang Jian and teacher of the enterprise management team, Hu, gave a speech on why they should be transformed and how to change.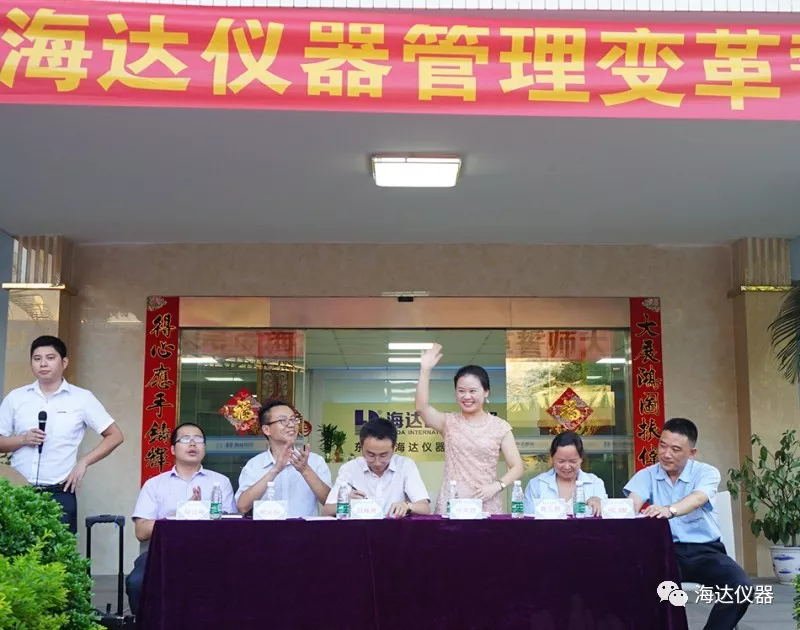 At the opening of the conference, each team showed their morale with the fullest passion, just like the fiery heat in the midsummer. This is a passionate and imposing swearing-in conference.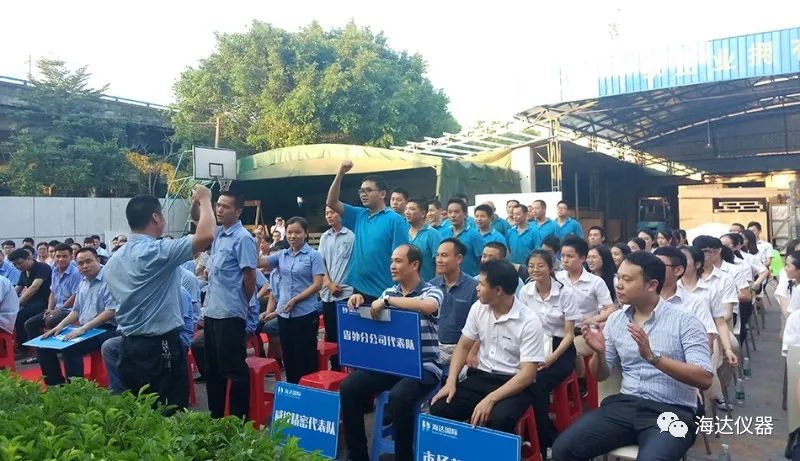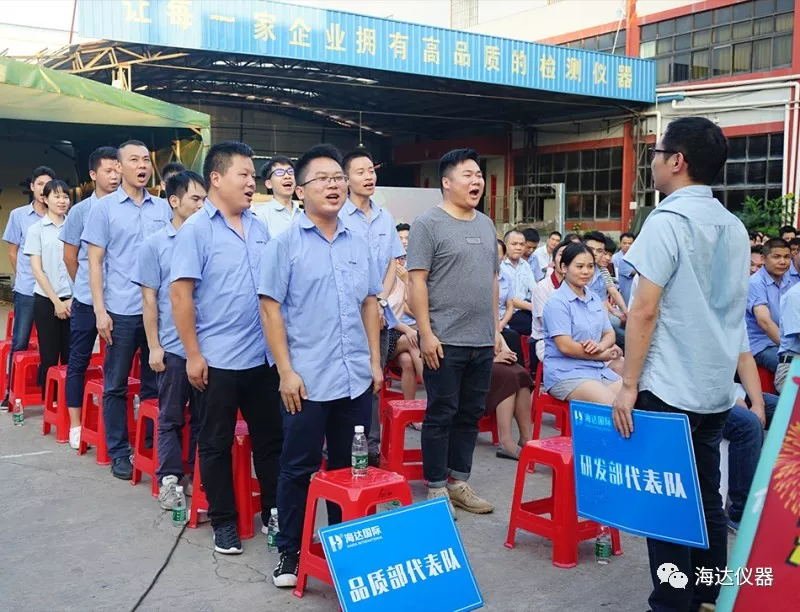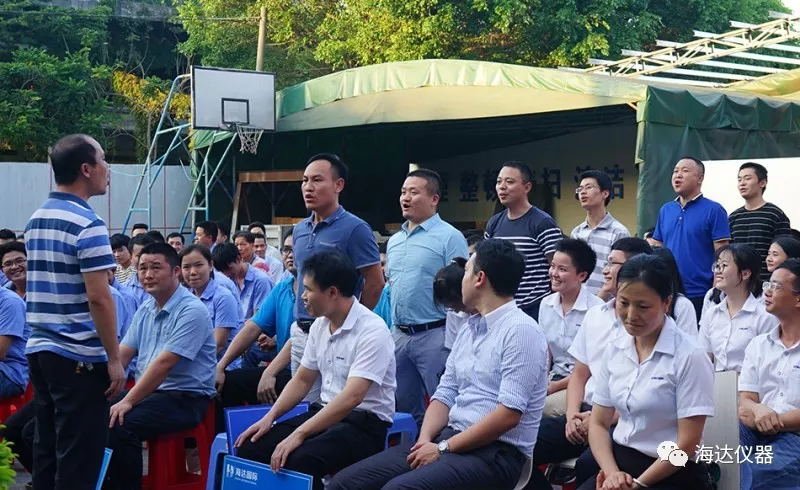 Breaking from within is growth, and breaking from outside is stress. It is only by the determination to change, it is possible to change, improve and improve.
Mr. Gao led the management change leadership team members to swear: "We are the core of Haida, for the revitalization of Haida, for its own development, we are determined to: take Haida's interests as the most important, promote management upgrades, thoroughly implement decisions; dare to Facing problems, proactively solving problems, taking the initiative to take responsibility; dare to accept criticism, courageously self-criticism, and actively accept supervision; keep in mind: goal, responsibility, pragmatic, efficient; responsible to customers, responsible to employees, responsible for Haida, to achieve the sea Fight hard and dream!"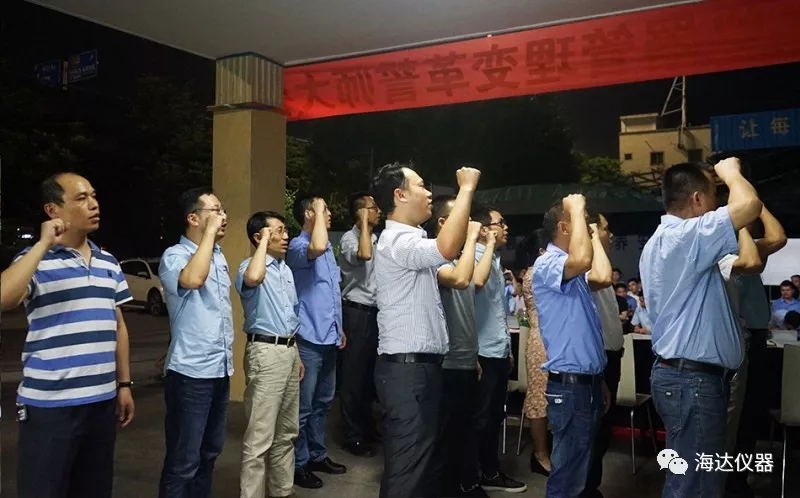 Excellent employee Li Lili led all the soldiers to swear: "We are all Haida people. For the company's take-off, for our own development, we are determined to actively participate in the change with high enthusiasm and serious attitude; keep in mind: loyalty, responsibility, and win-win Grow, work happily, realize your dreams; work diligently, work hard, and work hard to achieve Haida Dream!"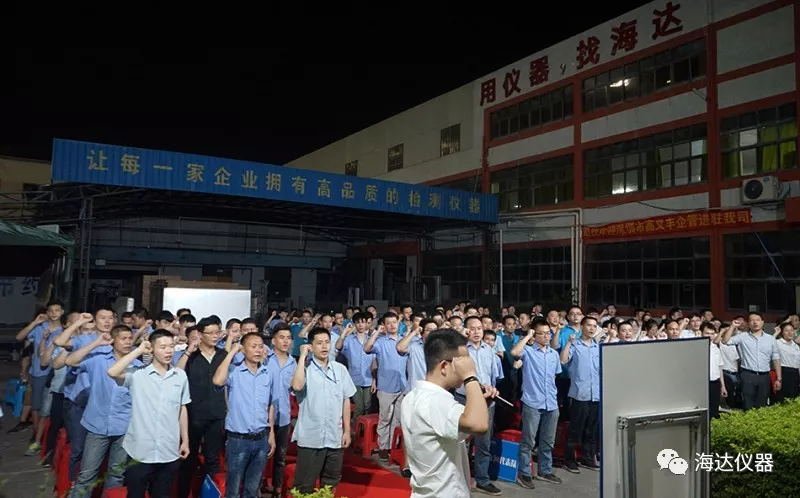 From 2004 to 2018, 14 years of adhering to the lofty vision of "Let each company have high-quality testing instruments", Haida has from 1 to 300 people, and has brought quality improvement to millions of customers. We have been moving all the way, growing all the way, and changing all the way. After the rebirth, Haida will be a new type of enterprise with modern management system, strong execution and management ideas. On the way to improve the quality of our customers' products, Haida will go further and further!