Haida International Barbecue Event Hightlights
To further enrich the company's collective activities to enrich their spare time, increase their vitality, in the evening of July 26, Haida instrument held a "barbecue feast" in the name of the party, the company of one hundred employees and their families people attended the party.
Evening before, we all started working on strings of food, busy enjoying themselves, until the charcoal to ignite, we can not wait to start barbecue up, smell the smell, the air was filled with thick everywhere grilled meat, a short while , grilled foods you can eat, we enjoy the "delicacies" and enjoy a delicious barbecue, enjoyable.
Everyone in the colorful and amusing game while enjoying a delicious barbecue while enjoying happy, and photographed a group photo. Laughter, cheering sound into one, the cause excitement, the party continued into the evening ten o'clock until the end, the food was almost all looted.
This evening let everyone enjoy the intense work after a relaxed frame of mind, life and amateur Tim had a brilliant!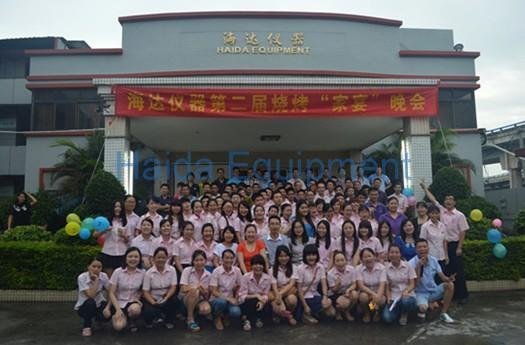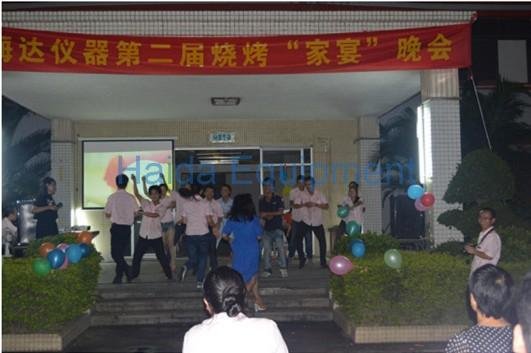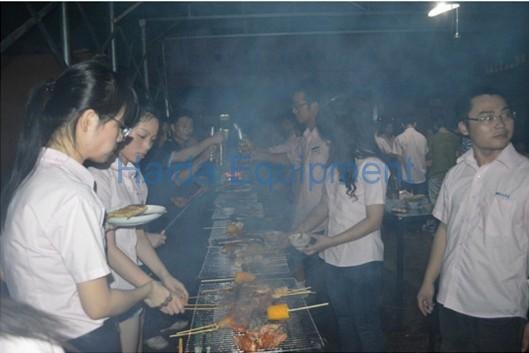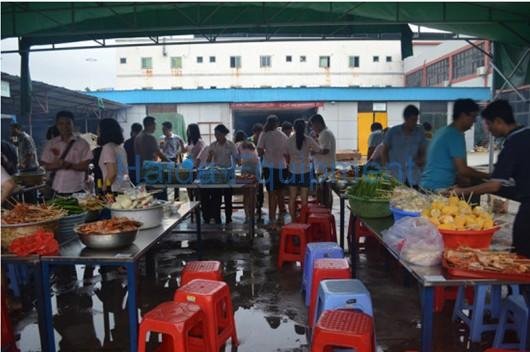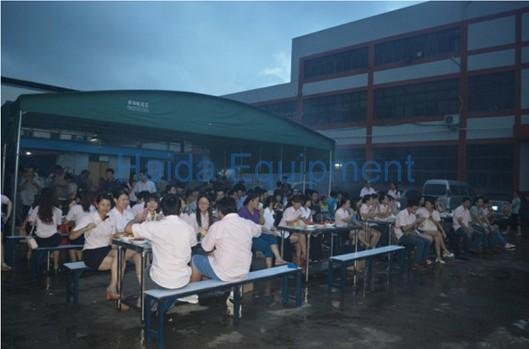 Source: Wuhan Haida precision instrument without permission prohibited! (Or: For reprint will indicate the sources from)