7-10 September 2013 period, the Haida Equipment Co., Ltd. participated in the International Furniture Fair in Guangzhou, during the exhibition, Haida show the industry's leading furniture testing equipment, enthusiastic service attitude and professional skills for all exhibitors who provides a very good plaform.
    China (Guangzhou) International Furniture Fair entitled "brand first camp," "Asian trading center", "Chinese furniture industry barometer" reputation, and cooperate with 2013 China International home accessories, Hometextile, Exhibition open at the Canton Fair Pazhou Complex, show a total size of nearly 200,000 square meters.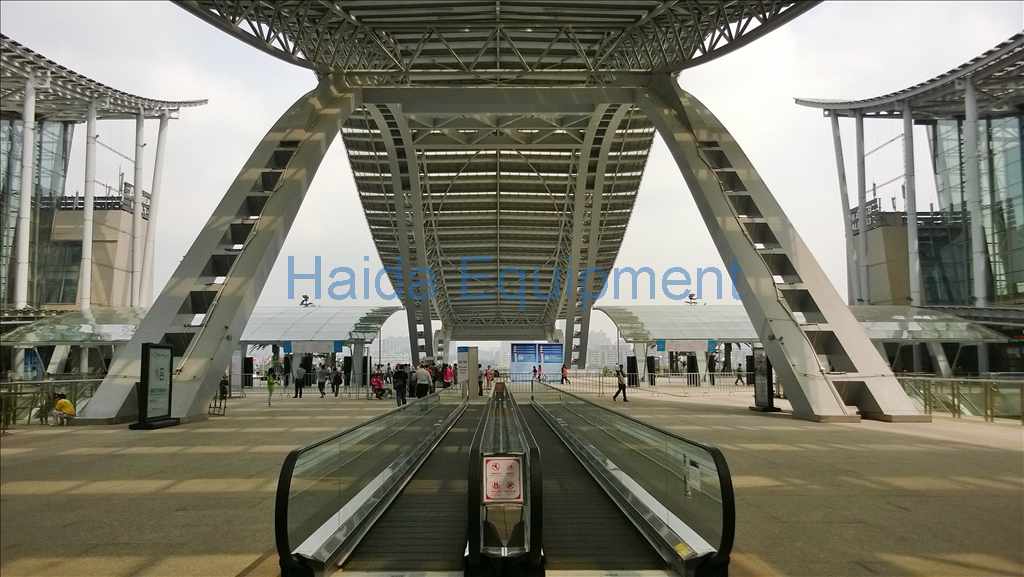 (Exhibition hall off-site, the crowd has basically entered the hall during the exhibition)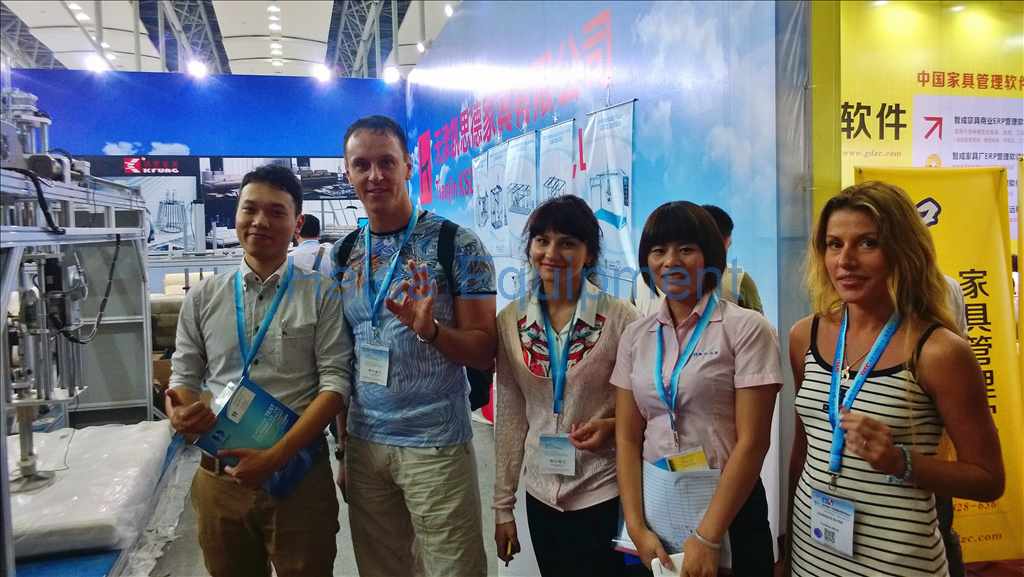 (Exhibition hall, Haida photo of employees and foreign customers, exchange very pleasant)
    The four-day exhibition, successfully demonstrated to the public at the same precision measuring instruments, Haida has also been recognized by many customers. During the exhibition, we learn from each other, and in which cooperation has been further development of the exhibitors and customers achieve a win-win.