As China test instrumentation industry leader, Haida Equipment Co., Ltd.constantly developing new products and technologies to meet the needs of testing industry, and achieve better quality, more advanced technology.
Packaging testing industry has been the focus of research Haida, Haida recently developed a new packaging testing instruments -Package and Carton Clamping Force Testing Machine.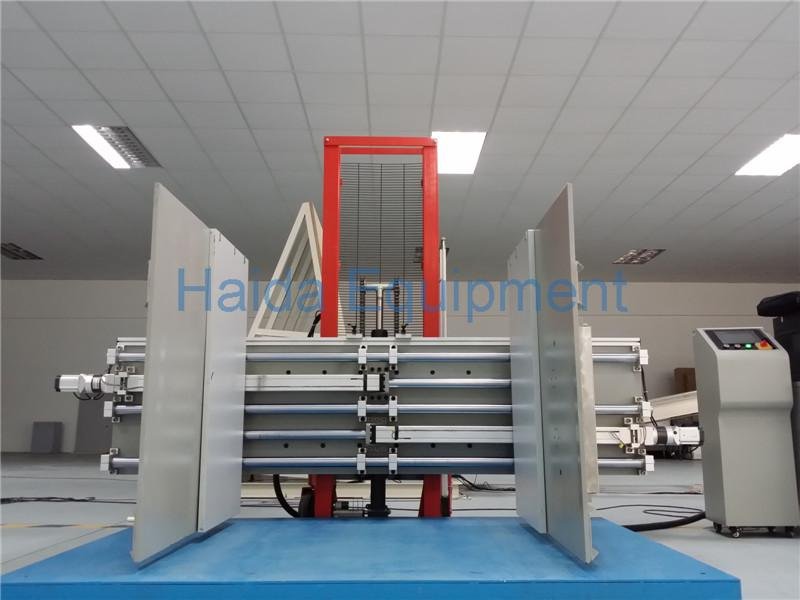 This machine is designed to measure the deflections of product packages and protective capacity of packages for product when suffering level pressure in the process of transportation and storage to improve the quality of product package.
If you want to know more, you can contact us.
Telephone:
86-0769-38810298
Mobile Phone:
13829267288
Email:
sales04@qc-test.com
ly:"Times New Roman","serif"'>If you want to know more, you can contact us.
Telephone:
86-0769-38810298
Mobile Phone:
13829267288
Email:
sales04@qc-test.com