Recently, the State Administration for Market Regulation released the latest results of the national supervision and spot check of office chairs. Among 90 batches of products from 90 companies in 11 provinces and cities, 21 batches of products were unqualified, and the batch unqualified discovery rate was 23.3%. According to reports, the unqualified office chairs exposed this time were mainly caused by the use of inferior air pressure rods to cause explosions; cut corners and did not install explosion-proof steel plates; five-star feet have poor strength and fracture; excessive formaldehyde may cause cancer; poor flame retardancy, Will help the combustion... At the National Furniture and Indoor Environmental Quality Supervision and Inspection Center, which is one of the inspection tasks, the reporter found that among the substandard products, office swivel chairs accounted for the vast majority, and 17 batches of 21 batches of unqualified office chairs It was swivel chair all the time.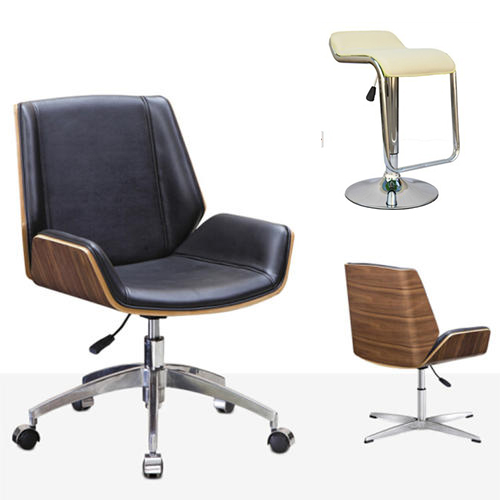 The office chair is a single seat for indoor work and is widely used in office and home environments. According to estimates, an office worker spends at least 60,000 hours in an office chair during his working life; and some IT engineers can even spend more than 80,000 hours in an office chair. It can be said that the quality of the office chair is good or bad. It is directly related to the safety and health of every user. However, the results of the survey showed that the unqualified office chairs found in this national draw have various safety risks and hidden dangers, which directly threaten the health of consumers.
How to control the quality of finished office chairs and accessories?
In order to solve this problem, Haida International Instruments has established a dedicated R&D team for more than ten years, dedicated to the safety inspection of office tables and chairs. We not only provide professional chair testing equipment, but also special laboratory assistants to help you solve laboratory testing solutions.