Mi technology company released safety bike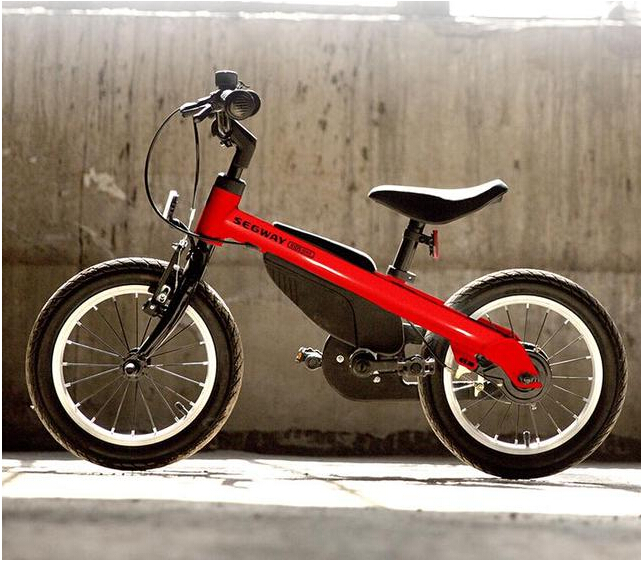 Recently, mi investment in eco-chain enterprises SEGWAY released safety children's bike, yes, that is the famous balance car maker Segway.
Now, Seagway's bike new products in the crowd stage, 24/25 / 26 three days every day at 10 am can enjoy 399 yuan all the price, and this new official price of 549, so the public raise The more.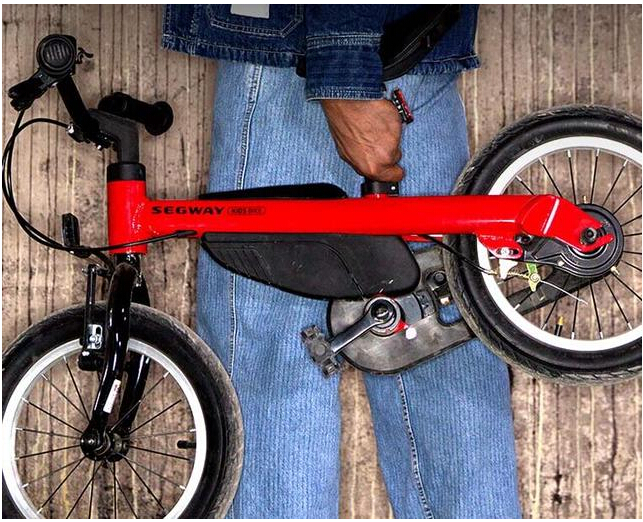 But want to buy the users may be disappointed, because it is a bicycle for children to build. Segway children's bicycle frame using aluminum alloy CNC machining, vehicle weight is only 8.7Kg, done a lightweight design, picked up effortlessly. Tires from the very well-known Taiwan is the new custom, special tires to enhance the grip, so as to prevent slipping, to protect their children's safety.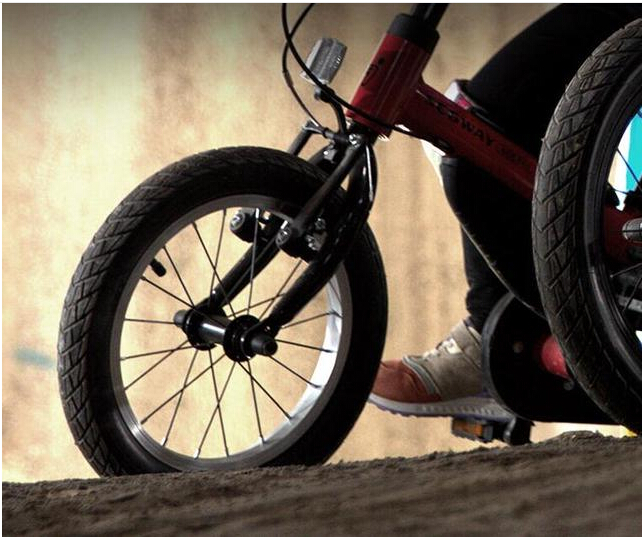 Unlike those bicycles that are exposed to the outside of the chain, the Segway bicycles are designed with a fully enclosed design to prevent wind and rain from naturally retaining the lubrication properties of the metal chain, and also to avoid clothing.
Bicycle road test machine is a professional bike detection equipment. This test equipment can be a comprehensive test of the overall performance of the bike, bicycle braking performance, cycling traffic performance. Meet EN14764, EN14765 and other standards.