Production:
Australian imports crease stiffness tester simulation package production process conditions, measuring cardboard creases and bending stiffness, calculated according to the measurement results of the crease stiffness force ratio, which effectively determine the actual packaging process, carton packaging machine crease force required settings and ultimately to avoid bending and bonding is not strong cartons and so on. Such as: usually taken to deepen the depth of the indentation force methods to reduce creases, while reducing the tray outward tension; Also, select the best indentation width to avoid breakage of the crease and so on. All tested at a certain temperature, humidity, temperature. Crease recovery measurement method is: After a 90 ° bent cardboard reply 15 seconds, measure their resilience. Cardboard stiffness measurement is 50mm long pattern of force bent at 15 °.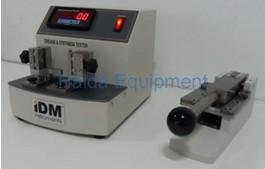 Australian imports crease stiffness tester
Application:
Paper, cardboard, paper, ink and coating industry
Australian imports crease stiffness tester
Features:
Dual purpose: cardboard stiffness, crease stiffness
Measuring range: 0 ~ 1000gf
Digital Display DIV>
Cardboard stiffness bend angle 15 °, crease stiffness bending angle 90 °
Cardboard stiffness Sample size: 70 × 38m, crease stiffness Sample size: 38 × 36mm
Accuracy: 0.5 gf (older model C0039 is 1 gf)
Test time: 15S
Calibration weight: 200g ((older model C0039 to 180 g)
Data interface: RS232
Australian imports crease stiffness tester
Standard:
BS 6965, BS 3748 ISO2493: 1992 (older model C0039 only meet the first two criteria)
Power supply:
 220/240V @ 50HZ 110 V @ 60HZ (specify when ordering trouble)
Dimensions:H 140mm * W275mm * 150mm
Weight:5KG
Our company
Introduction:
HAIDA INTERNATIONAL is a professional manufacturer of various kinds of testing equipments over 24 years. HAIDA products are widely used in paper products, packaging, ink printing, adhesive tapes, bags, footwear, leather products, environment, toys, baby products, hardware, electronic products, plastic products, rubber products and other industries, and applicable to all scientific research units, quality inspection institutions and academic fields.
company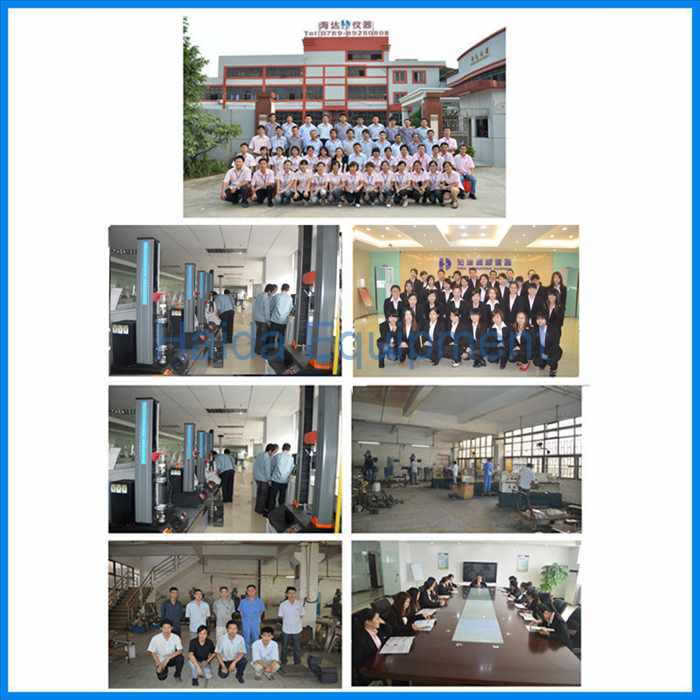 Our certification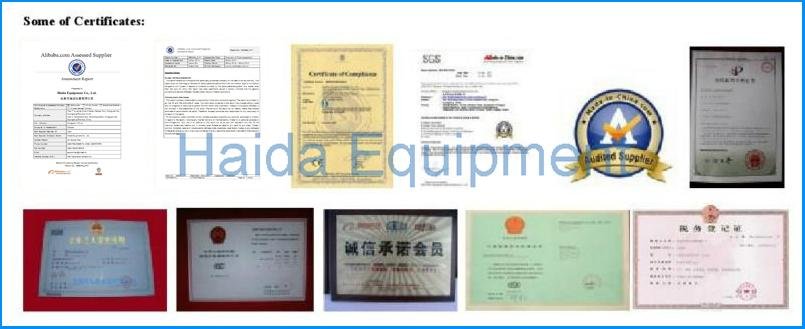 After-service
If you face any problems in future during testing process we promise we will give you a reply within 48 hours and solution provide within 3 working days. We can offer operation video and English operation manual. We can provide video-conference. If customers require on-site service, the transport and travel expense shall be borne by customer;