HD-X002-2 Barcode Scanner introduction:
HD-X002-2 Barcode Scanner  like to use the same common barcode scanner is simple, it can be detected in addition to the quality of three, you can also format the bar code analysis, such as bar code type, data content, parity and so on. By using RJS portable or fixed bar code detector, in addition to whether the bar code can be pass or fail results, but also can reduce and fix a lot of cash in the printing process duh issues such as decoding, reflectance, color take Dynamisante China, etc., and print out the terms of the combined standard test reports to ensure that each printed bar codes are standard. Detection methods: Traditional / American standard test bar code types: Gode39
Characteristics:
detection code automatic identification, storage and printing capabilities, both positive and negative directional scanning capability, multiple scans were averaged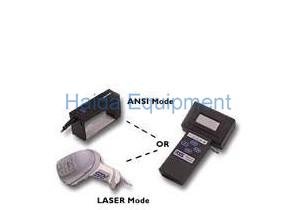 HD-X002-2 Barcode Scanner
The main technical parameters:
Dimensions: length 198 mm × width 117 mm × height 48 mm
Weight: 454g weight
User Interface:
Four buttons: On, Print, Select, Enter.
4-line LCD 20 characters per line.
5 Tips lights - Show Barcode level (Laser Mode); average bar deviation (Auto-Optic scan head mode).
Voice recognition test results (pass, fail, low battery)
Our company
Introduction:
HAIDA INTERNATIONAL is a professional manufacturer of various kinds of testing equipments over 24 years. HAIDA products are widely used in paper products, packaging, ink printing, adhesive tapes, bags, footwear, leather products, environment, toys, baby products, hardware, electronic products, plastic products, rubber products and other industries, and applicable to all scientific research units, quality inspection institutions and academic fields.
company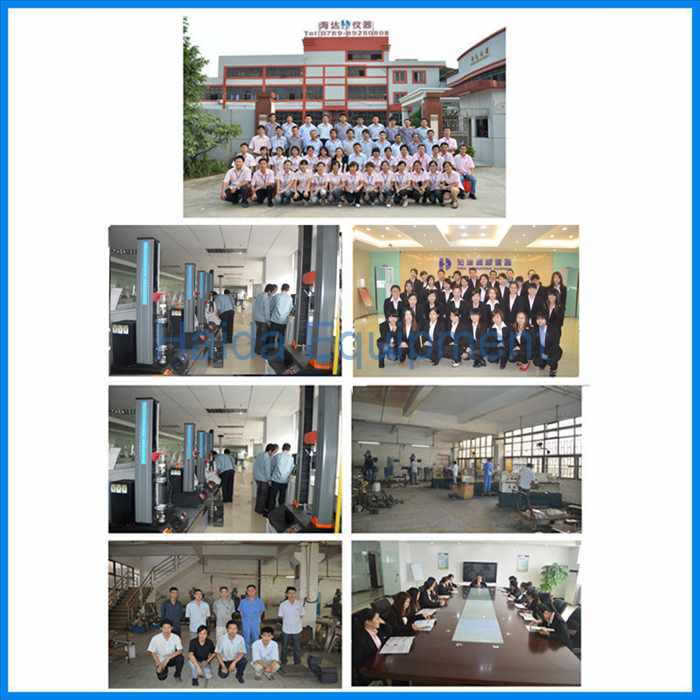 Our certification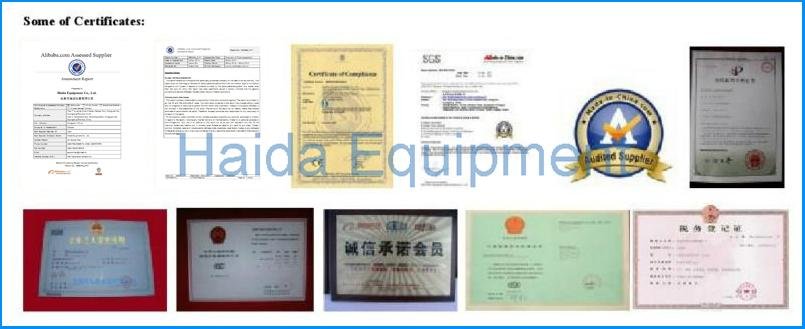 After-service
If you face any problems in future during testing process we promise we will give you a reply within 48 hours and solution provide within 3 working days. We can offer operation video and English operation manual. We can provide video-conference. If customers require on-site service, the transport and travel expense shall be borne by customer;