Leather Impact Tester

Application:
The series leather impact tester is used to test the impact resistance performance of the metal materials under dynamic load, being an indispensable testing instrument in metallurgy and machine manufacturing units and is also a necessary testing instrument for the research of new materials in research institutions. The series leather testing equipment model is the mostly widely used impact testing machine at the current market  


Purpose:
The pendulum leather impact tester for the Izod impact testing machine is mainly used for testing the impact resistance of plastic products.
Second, the principle:
The machine used to test a variety of hard plastic material specimens subjected to a certain angle the weight of the blows, the energy absorbed to determine material toughness.
According to the standard
This instrument reference standard: ISO 180, ASTM-D256, JIS-K7110, JB / T 8761, GB / T 1843.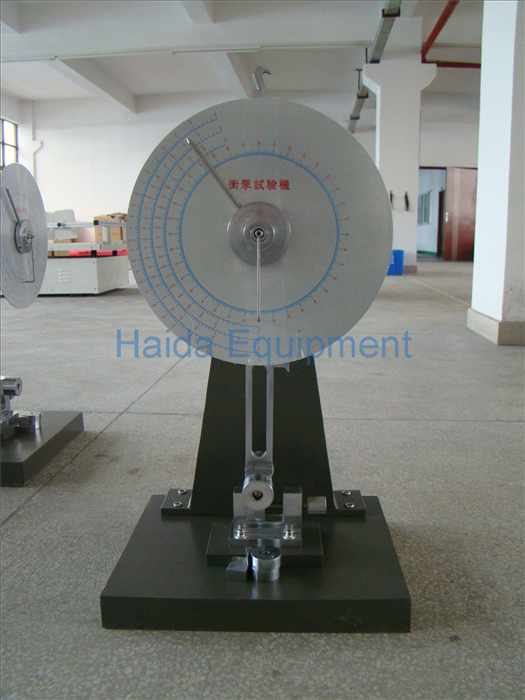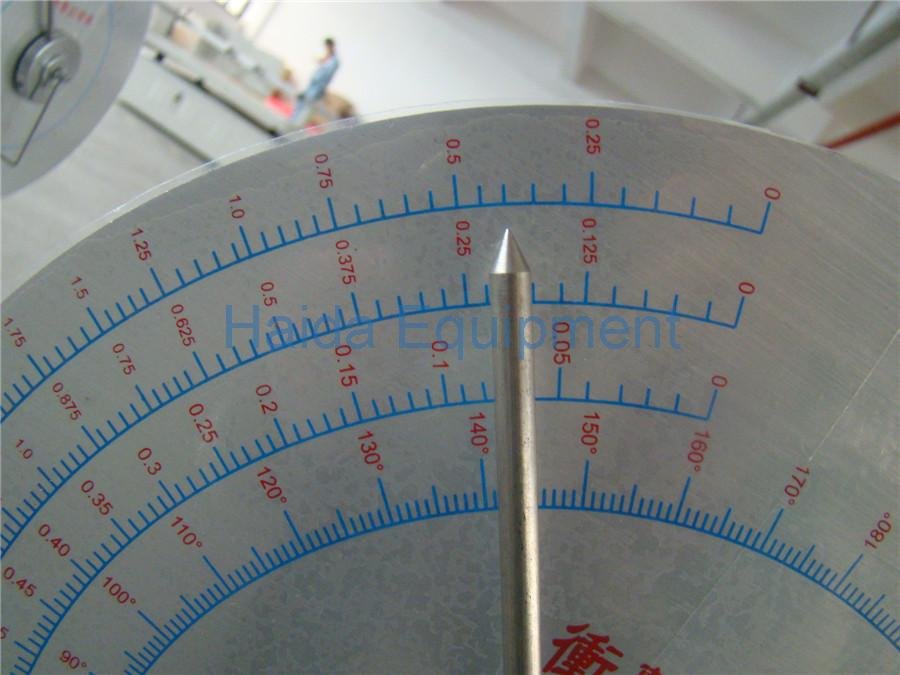 Instrument Specifications

| | |
| --- | --- |
| Item | Specification |
| Specification | 1J,2.75J,5.5J |
| Impact speed | 3.4m/sec(11ft/sec) |
| Test angle | 150° |
| Weight (about) | About 36kg |