In cooperation with the Central South University School of Aeronautics and Astronautics


In order to meet the needs of the development of China's aerospace industry and personnel training, to speed up the construction of aerospace disciplines to build a high level of strategic emerging industry platform, June 28, 2009, Central South University, integrated information science and engineering, mechanical and electrical engineering College,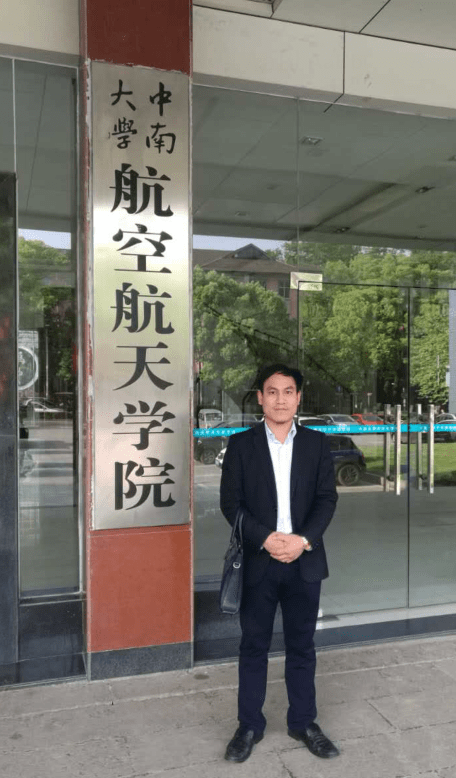 School of Materials Science and Engineering, Institute of Powder Metallurgy, and other related disciplines of the Academy of Aeronautics and Astronautics. College has a high starting point for scientific research, teaching high standards, is a multi-disciplinary comprehensive quality and innovative ability of high-level personnel training base.
Haida Instruments on the Central South University required environmental instruments (programmable constant temperature and humidity chamber, salt spray test chamber, etc.) after several visits, the two sides in-depth understanding of the basic reached a consensus. Look forward to follow up more perfect cooperation.