Crease and Board stiffness tester

Instrument Description:
Crease and Board stiffness tester measures the board stiffness and crease rebound. And give paperboard manufacturers, printers, packaging companies, etc. in the loss of valuable materials and equipment before run time to predict samples or finished cardboard carton "operational capability" capability. Board stiffness and crease the rebound is affecting carton packaging machine running at high speed a key factor in the effect.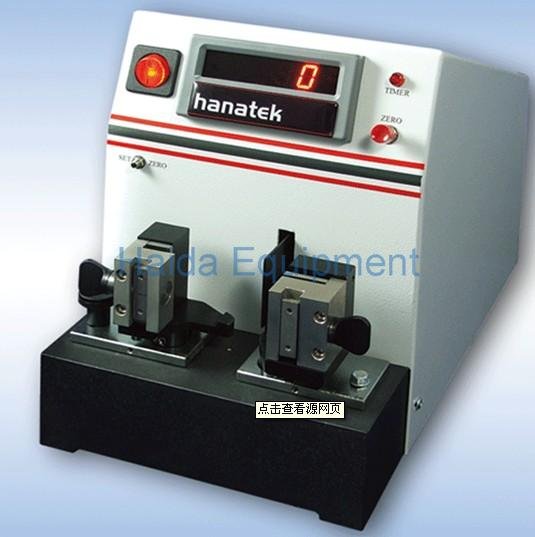 Crease and Board stiffness tester

Standard:
BS6965, 3748, ISO2493, TAPPI T556,
DIN53121, SCAN P29
Resolution 1.0g
Accuracy 1.0g
Measuring range 0-450g force
Power supply 110/240V, 50/60Hz


Main features:
Automatic Hold
15-second measurement delay can be eliminated due to changes caused by operator errors.
Automatic calibration and zeroing
Can be quickly set up and calibration.
Automatic calculation of cardboard stiffness / crease rebound ratio
Easy to assess the ability to run the sample.
l including PIRA prepared cardboard stiffness, crease rebound measurement process and interpretation of results.
Attachments:
Free Sample Cutter
Fast sample preparation meet BS6965 standard