HD-207 Martindale Testing equipment


Martindale Abrasion Tester with 4 Stations Video

Martindale Abrasion Tester with 8 Stations Video
Feature
Martindale Testing equipment mainly applies to the resistance test of textile and outside layer, lining or underlayer of the footware or the similar fabric. Testing the samples as per the standard, test can be classified as dry test and wet test. And test the samples Lissajous-oriented for the regulated times, then observe the difference between it and the original samples and decide the grade of scrubbing resistance.
The parameters
Martindale Abrasion tester

Mode

HD-207

Test specimen

44±1mm×4

Load

595G,795G

Counter/Timer

LCD, 0-999999

Machine Size

58.5×56.5×32.5cm

Weight

67kg

Power

1ø,AC220V,1.5A

Design criteria

BS-3424,ASTM-D4966,
DIN53863,SATRA TM31,ISO-20344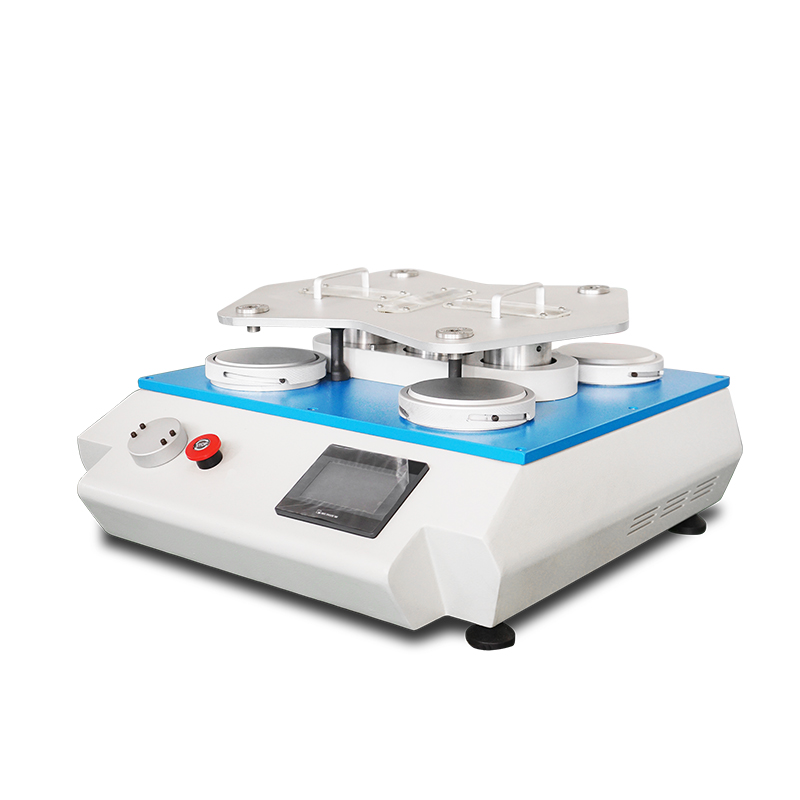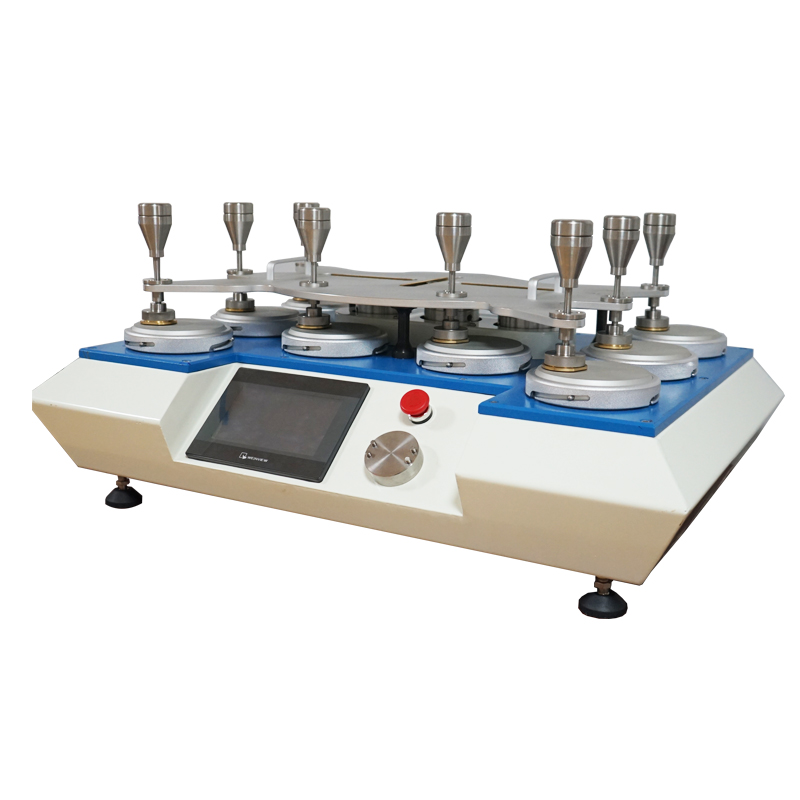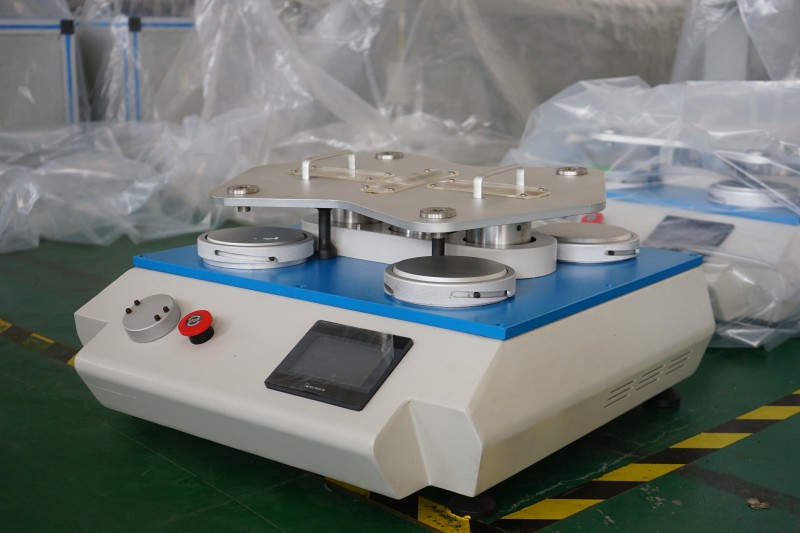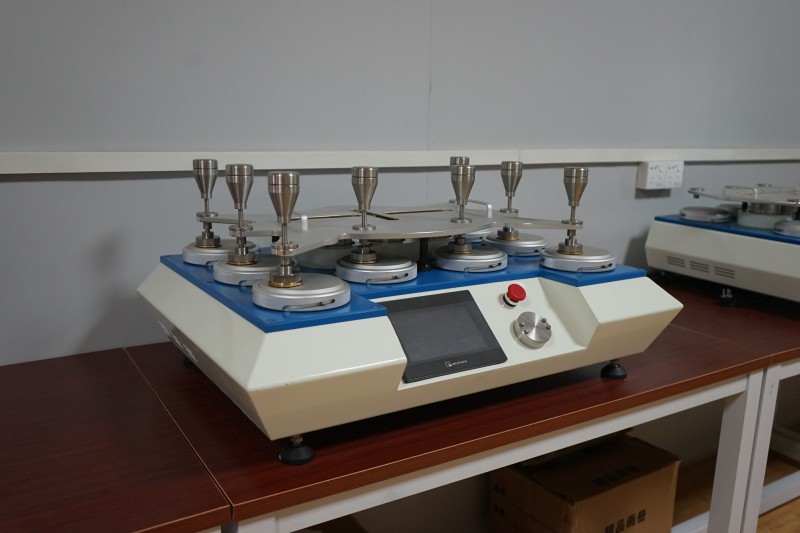 The introduction of Haida

Haida products are widely used in paper products, packaging, ink printing, adhesive tapes, bags, footwear, leather products, environment, toys, baby products, hardware, electronic products, plastic products, rubber products and other industries, and are applicable to all scientific research units, quality inspection institutions and academic fields. Our products meet UL, ASTM, JIS, GB,SO, TAPPI, EN, DIN, BS and other domestic and international standards.