Specifications
Package Clamp Testing machine
Package clamp testing machine
Up to ASTM D6055
PLC control

Package Clamp Testing machine
The usage:
The clamp testing equipment simulates the process the schnabel car discharge the package, during this process, the clamping force of the both boards will affect the package and cargo. And this test is to evaluate the resistance property of the package toward this clamping force.
The picture of the machine: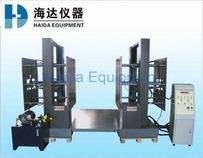 The introduction of Haida
Haida products are widely used in paper products, packaging, ink printing, adhesive tapes, bags, footwear, leather products, environment, toys, baby products, hardware, electronic products, plastic products, rubber products and other industries, and are applicable to all scientific research units, quality inspection institutions and academic fields. Our products meet UL, ASTM, JIS, GB,SO, TAPPI, EN, DIN, BS and other domestic and international standards.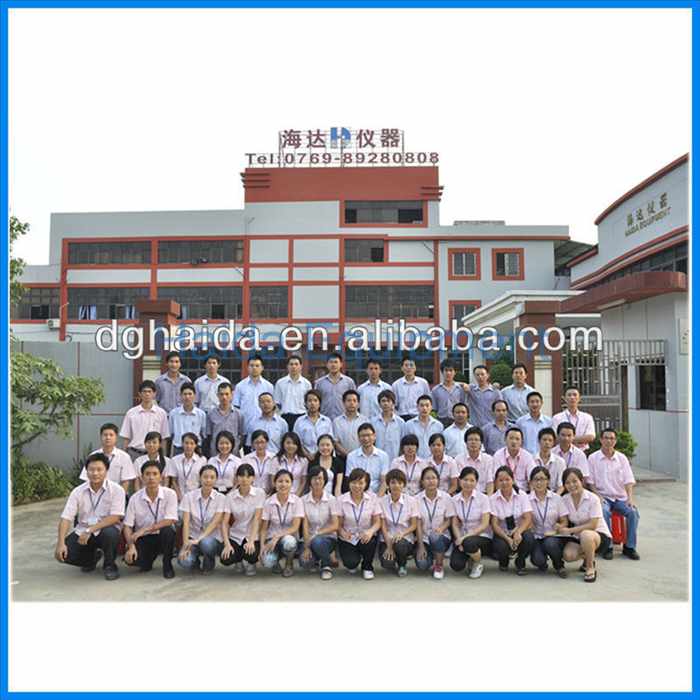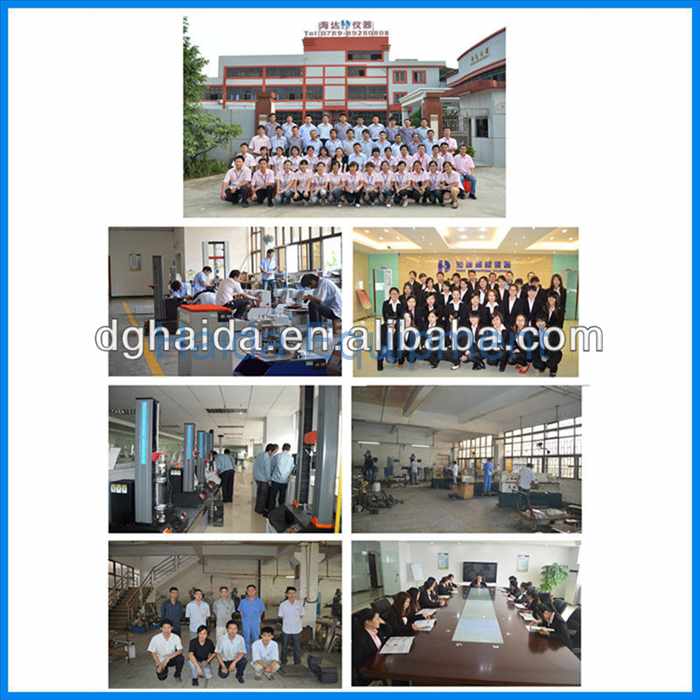 HD-A535