Scooter Dynamic Endurance Test Machine
STANDARD FEATURES
Item

Description

Test Speed

0.5m/s

Running stroke

12km

Roller diameter

≥Ф700mm

Load weight

Class A: 90kg on the free space of desk; 10kg on the handlebar

Class B: 45kg on the free space of desk; 5kg on the handlebar

Standard requirement

The distance between the raised sections shall be such the kick scooter passed over one ramp every 1.5 s.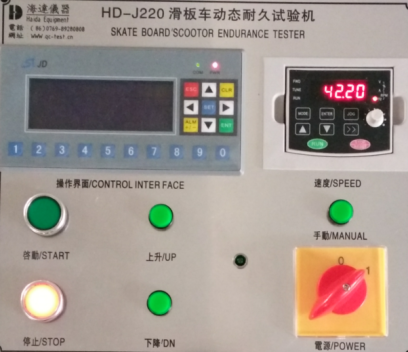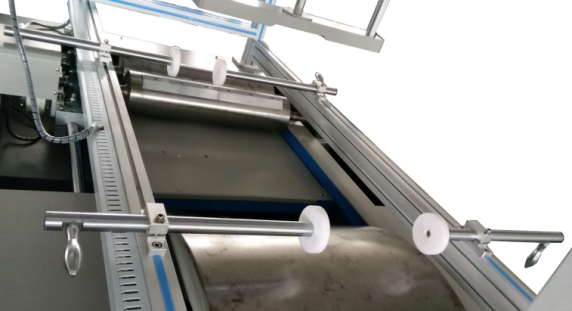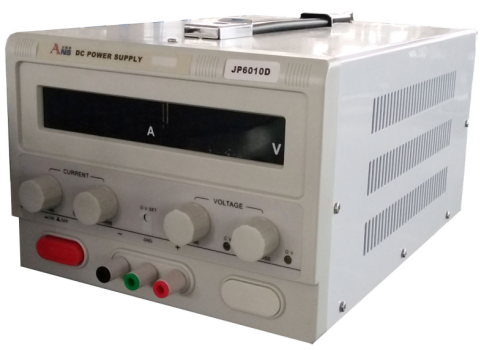 Obstacles Control Panel DC Power
APPLICATION

This tester is designed in accordance with EN14619. Its purpose is to simulate the degree of dynamic durability of the undercarriage and the body of the scooters and skates when they are in motion (also used for testing of other products) to provide reliable quality for improving dynamic durability.
This machine is achieved through the magnetic powder brake to adjust the speed of the drum to achieve the test purpose.
It is suitable for fatigue durability testing of powered and unpowered scooters.
STANDARD DETAILS