Haida Challenge-Billion Annual Performance Target
2017-11-27
Haida Challenge-Billion Annual Performance Target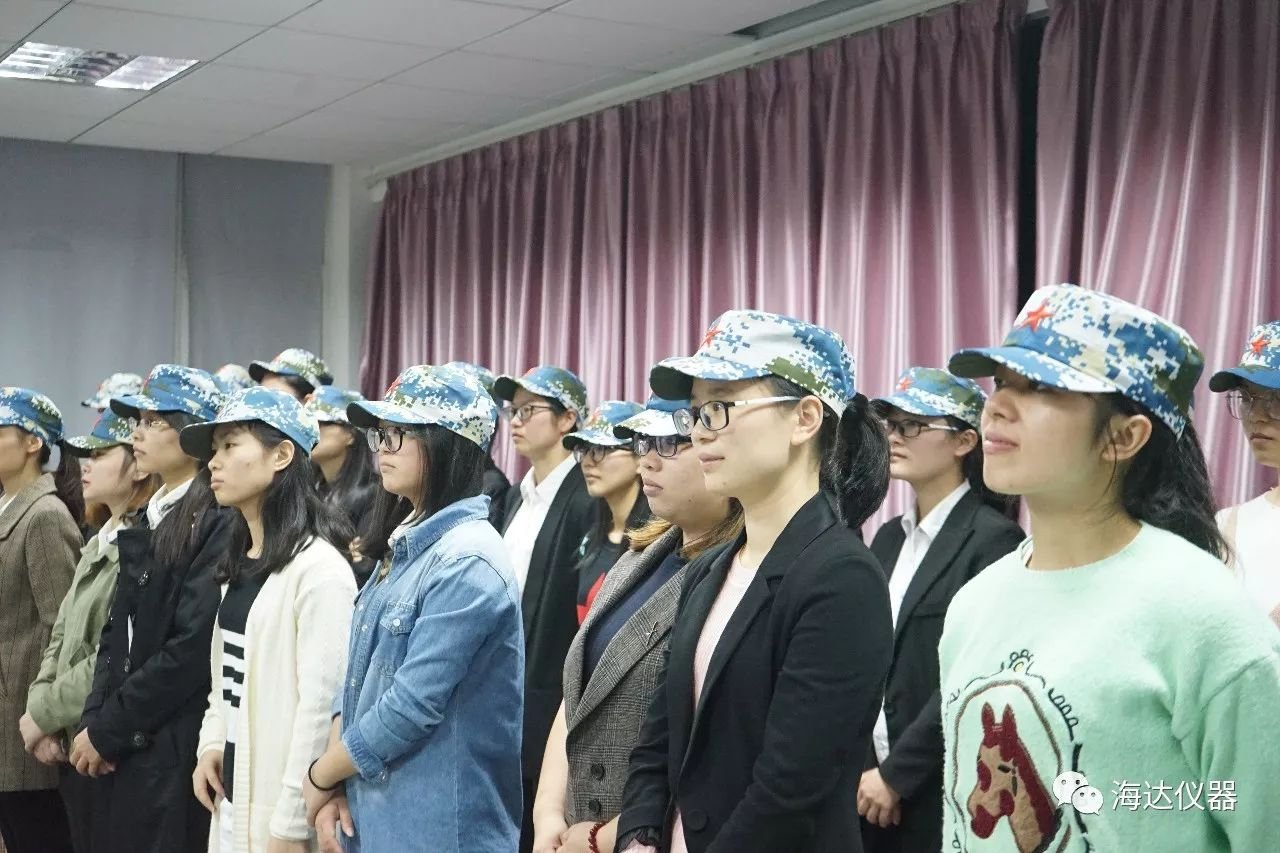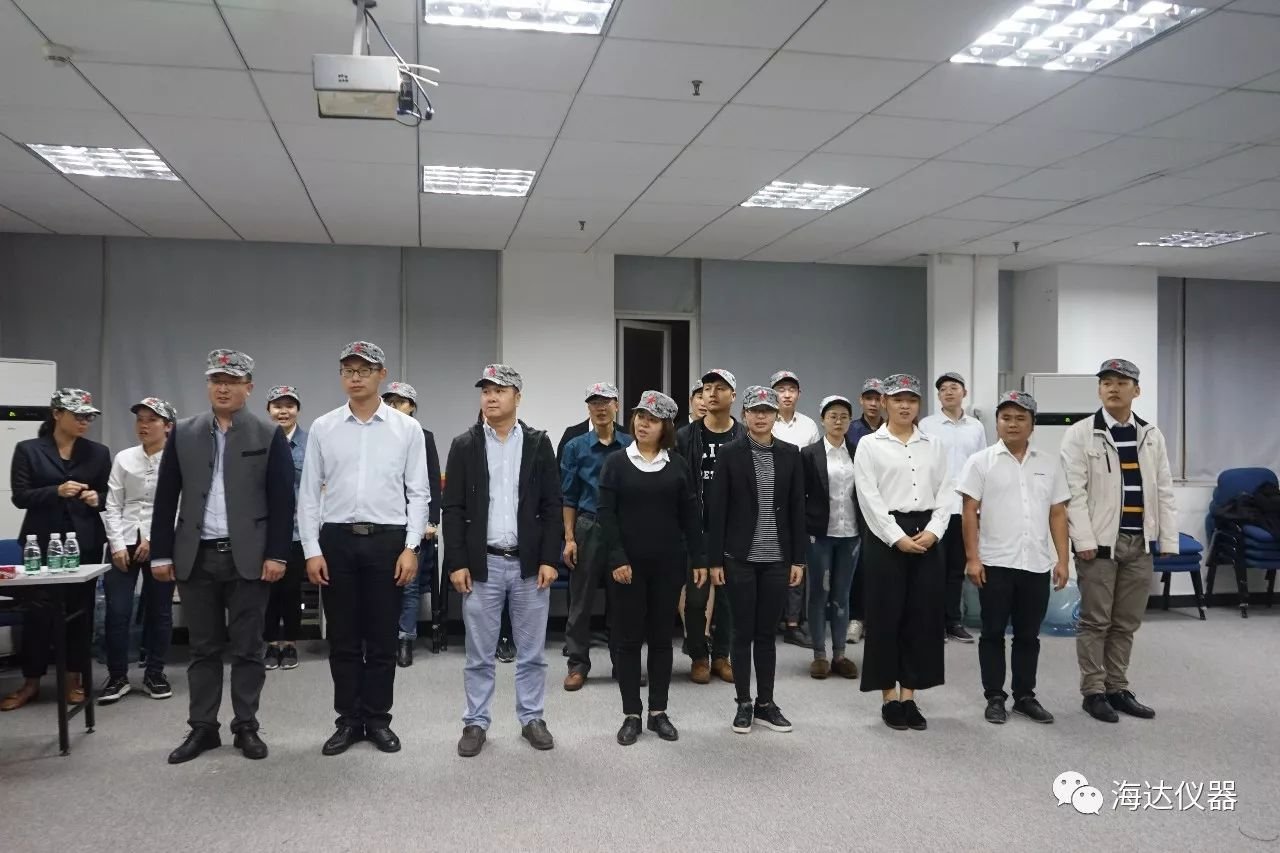 The annual Haida Challenge is a complete finale tonight ...
"Here I wish the Warriors of Haida, in this battle, the Central Plains war zone, the region, the deposit certificate does not leave, the Beast war zone, to inquire, although far must sign, South China Military region, Gallop shopping malls, easy ..."
Valiantly Bayang, a young face, such as 18 juvenile mentality ...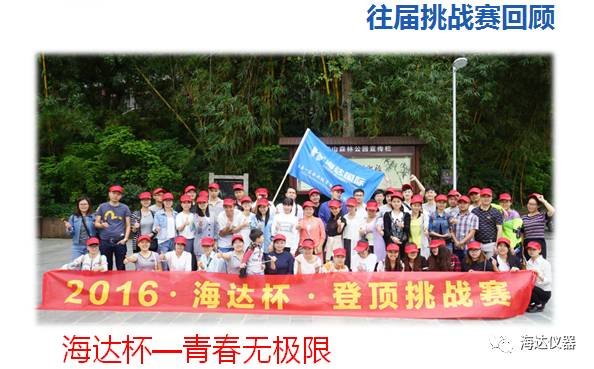 Each session is a review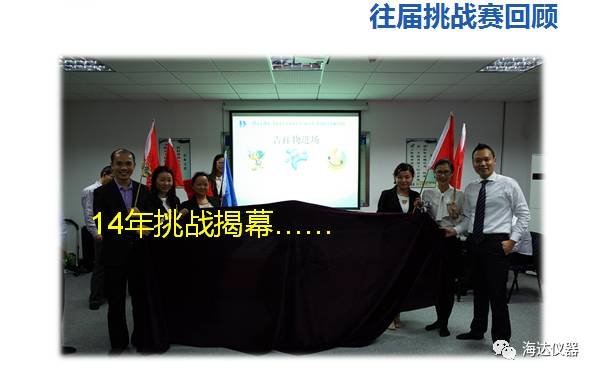 Every session is full of joy.
These veterans are still very athletic in the challenges they've been through.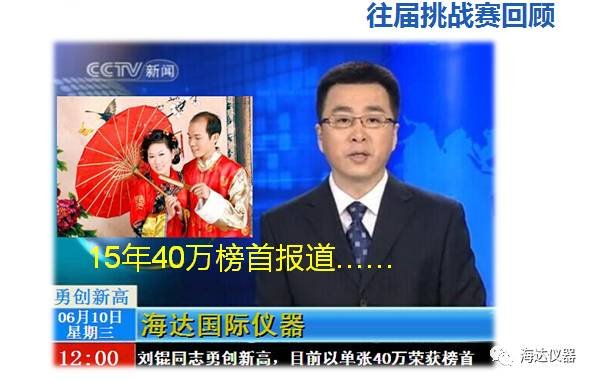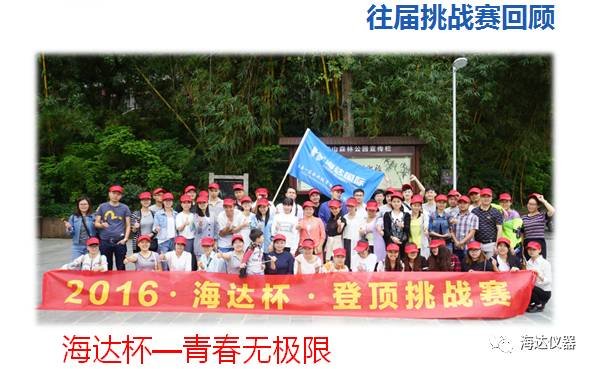 Today, November 20, 2017, in such a Monday night, Haida 7th session of the grand opening of the challenge, shouting, vibration Gunwi, Li Junlingzhuang, the military area of the soldiers are committed to: orders, spare no effort! Bound to go all out!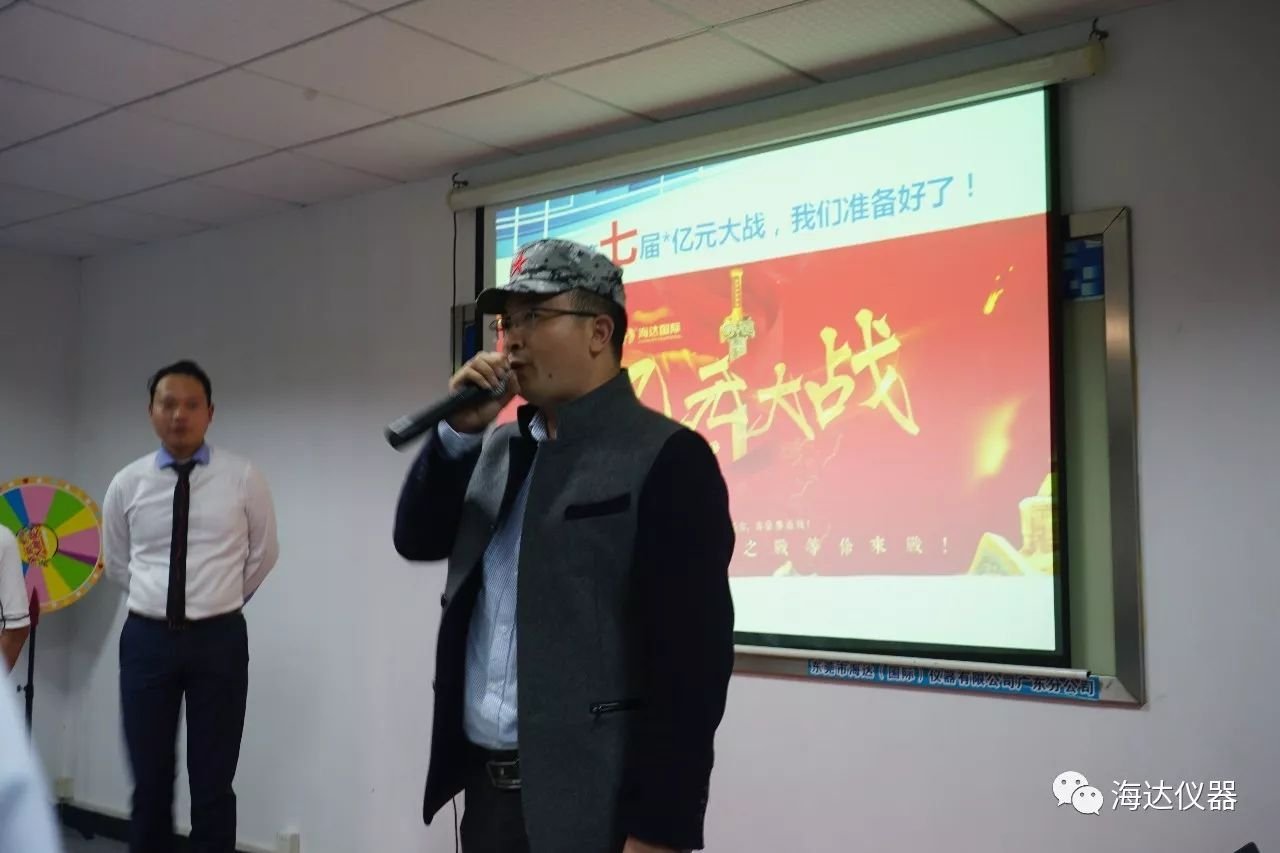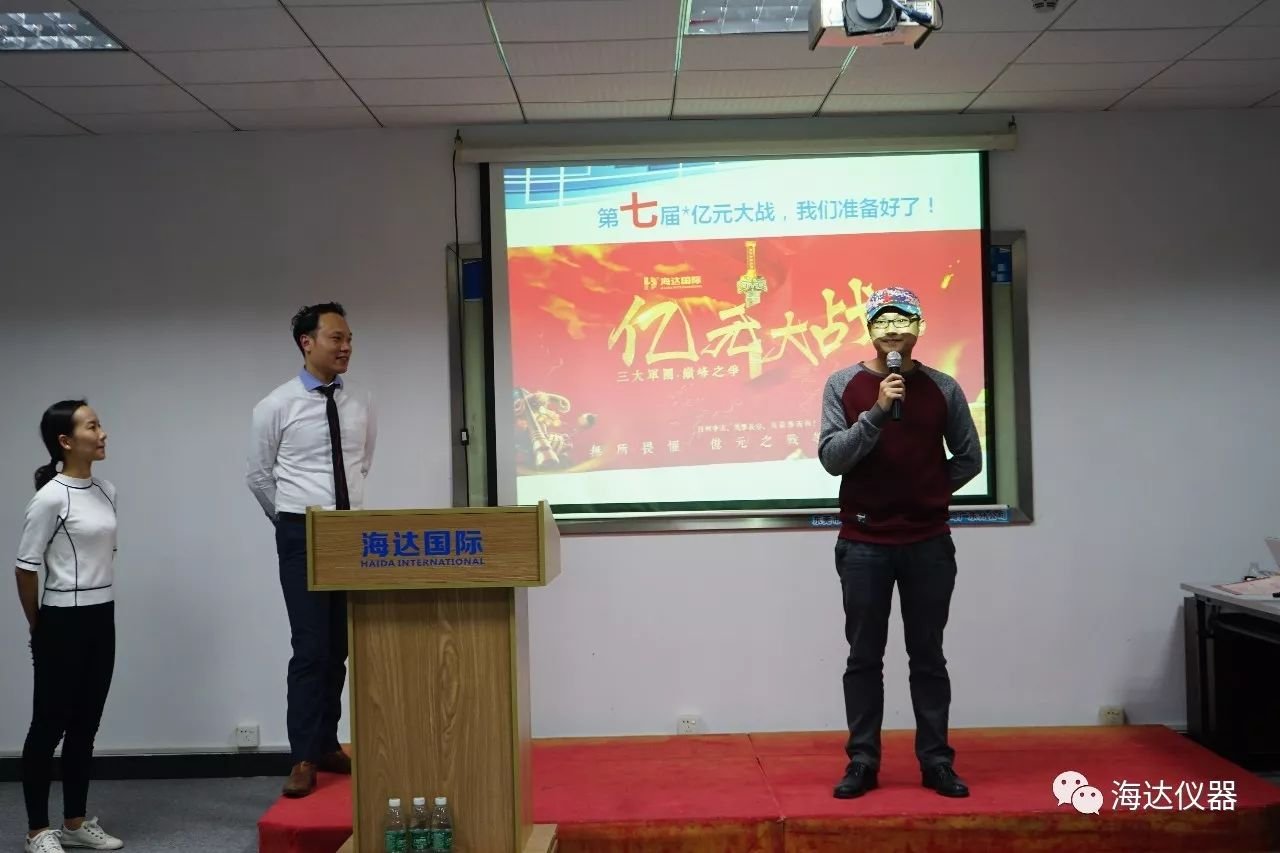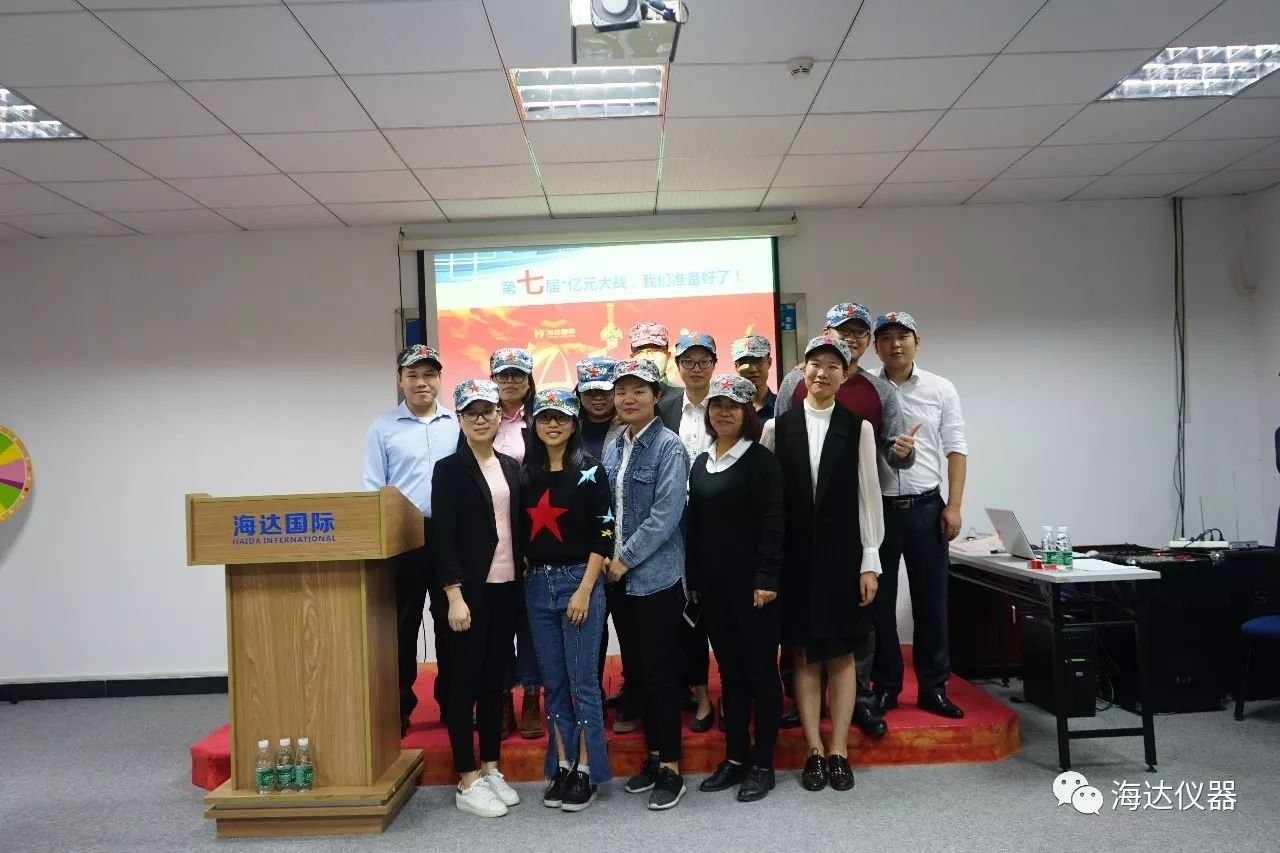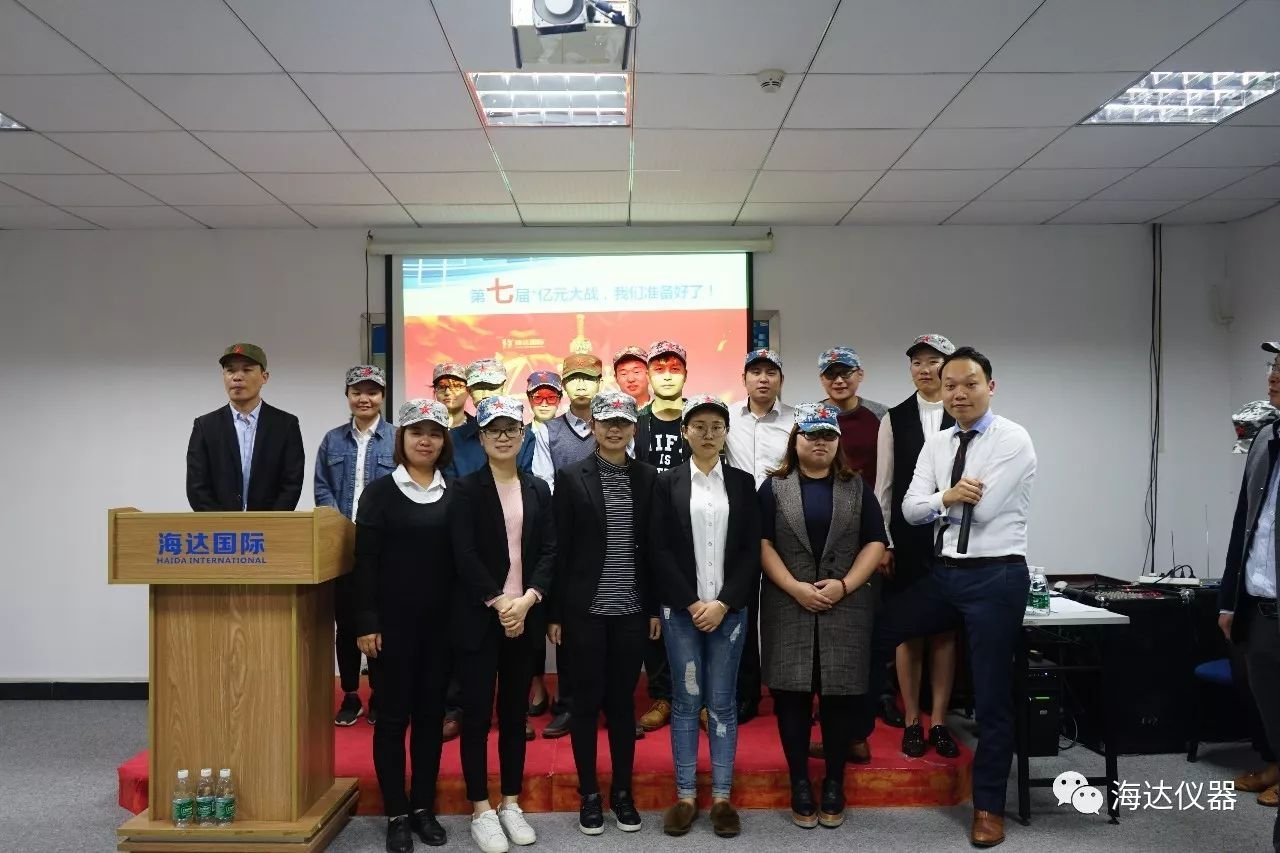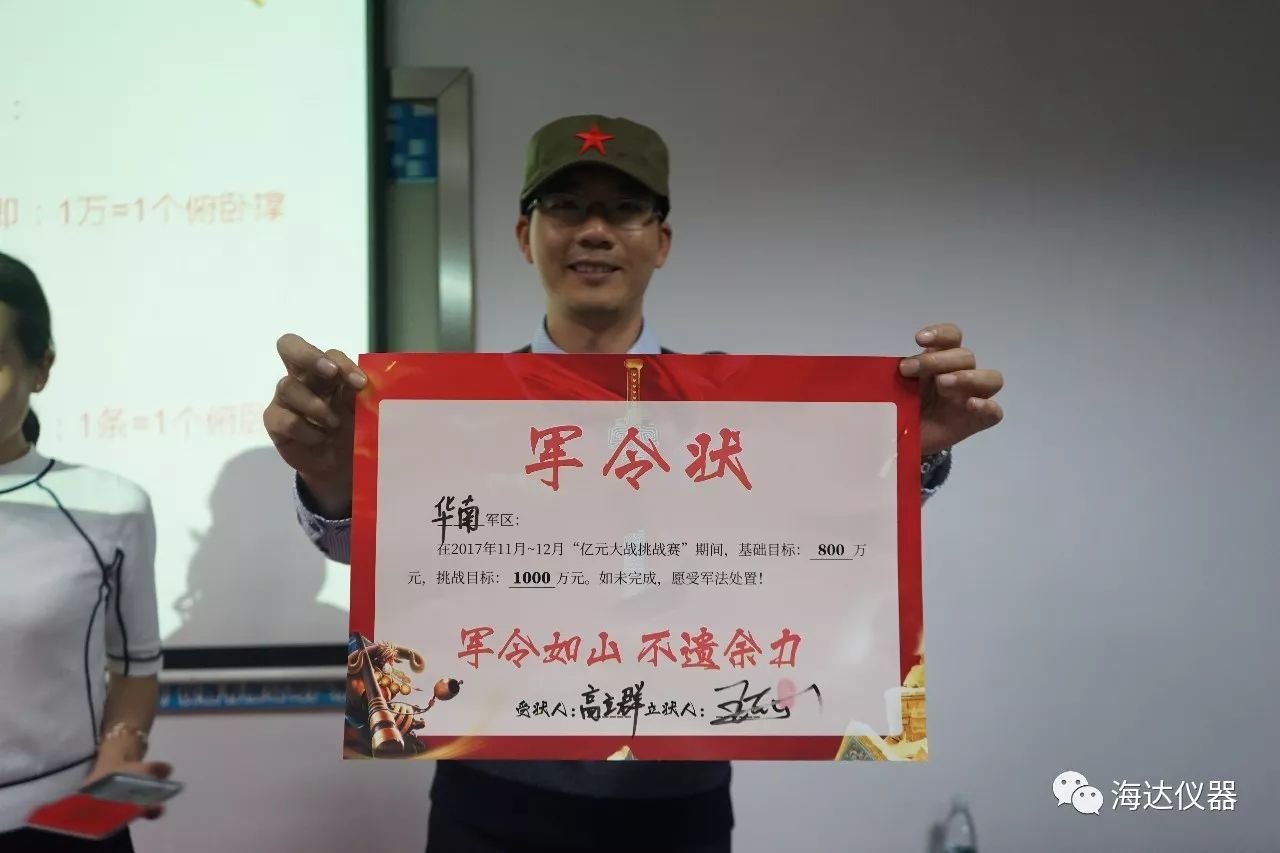 Horses first, adequate fodder! The representatives of the manufacturing plant have also given the soldiers full confidence!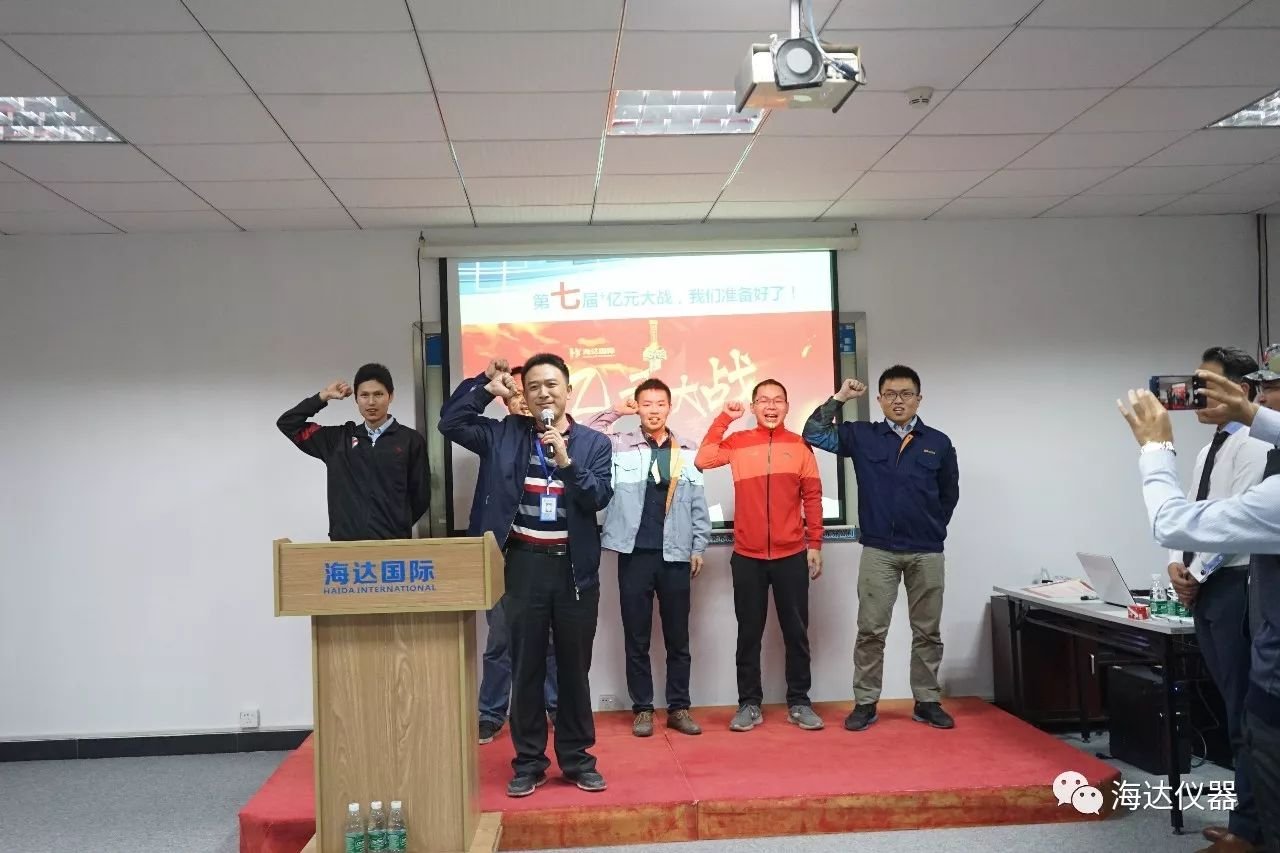 Fill out the detailed information and and you will get the best design solution for FREE!