Supervision and Inspection Center Purchased Haida Company Equipment
---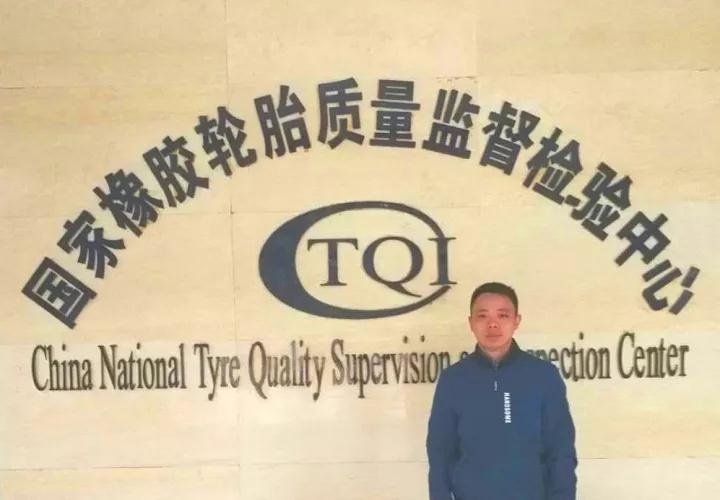 Recently, the National Rubber Tire Quality Supervision and inspection Center and Haida company Cooperation---military standard xenon lamp weathering Test chamber

National rubber tire Quality Supervision and inspection Center is China's earliest established, the largest and most comprehensive technical state-level rubber tire Compulsory product certification (CCC) inspection institutions ... We are very proud. Such authoritative, state-level product inspection units recognized our Haida detection products.

National Semiconductor light-emitting Devices (LED) Application products-quality supervision and inspection center, procurement of our set of environmental test chamber.

The Xenon lamp weathering test chamber can simulate destructive light waves in all solar spectrum and in different environments. Weathering test chambers can simulate hazards caused by sunlight, rain and dew. Weathering test chambers using xenon lamp to simulate the effect of sunlight, the use of condensation moisture to simulate rain and dew, the measured material placed at a certain temperature of the light and moisture alternating cycle procedures for testing, in a few days or weeks to reproduce the outdoor months and even years of harm. The artificial accelerated aging test data can help select new materials, transform existing material, and evaluate how the formula changes affect the durability of the product.