Incline impact tester


Incline Impact Tester Video

Incline Impact Tester Brochure
Usage:
Incline impact tester is simulated the impact strength of packaging in the real circumstance of transport. Slope impact test machine is apply to the pile up of goods, slide of electromechanical, loading of the engine, transportation of product. This product is also can supply as the test machine to scientific research institution, college, packaging technique test centre, packaging material manufacture and foreign trade or transport department.
1. Flexible location motor-driven pulley. It is easy to fix and achieve the velocity change.
2. The height of slope is relatively low so that is benefit of fix the specimen; strong impact resistance board, guarantee the fastness of the structure.
3. The pulley can be adjusted to horizontal in order to fix the specimen for customer. The angular adjustment can be driven by cylinder which is flexible and convenience.
4. In order to keep the test staff completely safe the tester support remote control operating.
5. The customer only need to fix the machine on the ground when stalling, no other complicated operation convenient for test.
ISTA 3E, 3J & ISTA 6 (inclined impact test)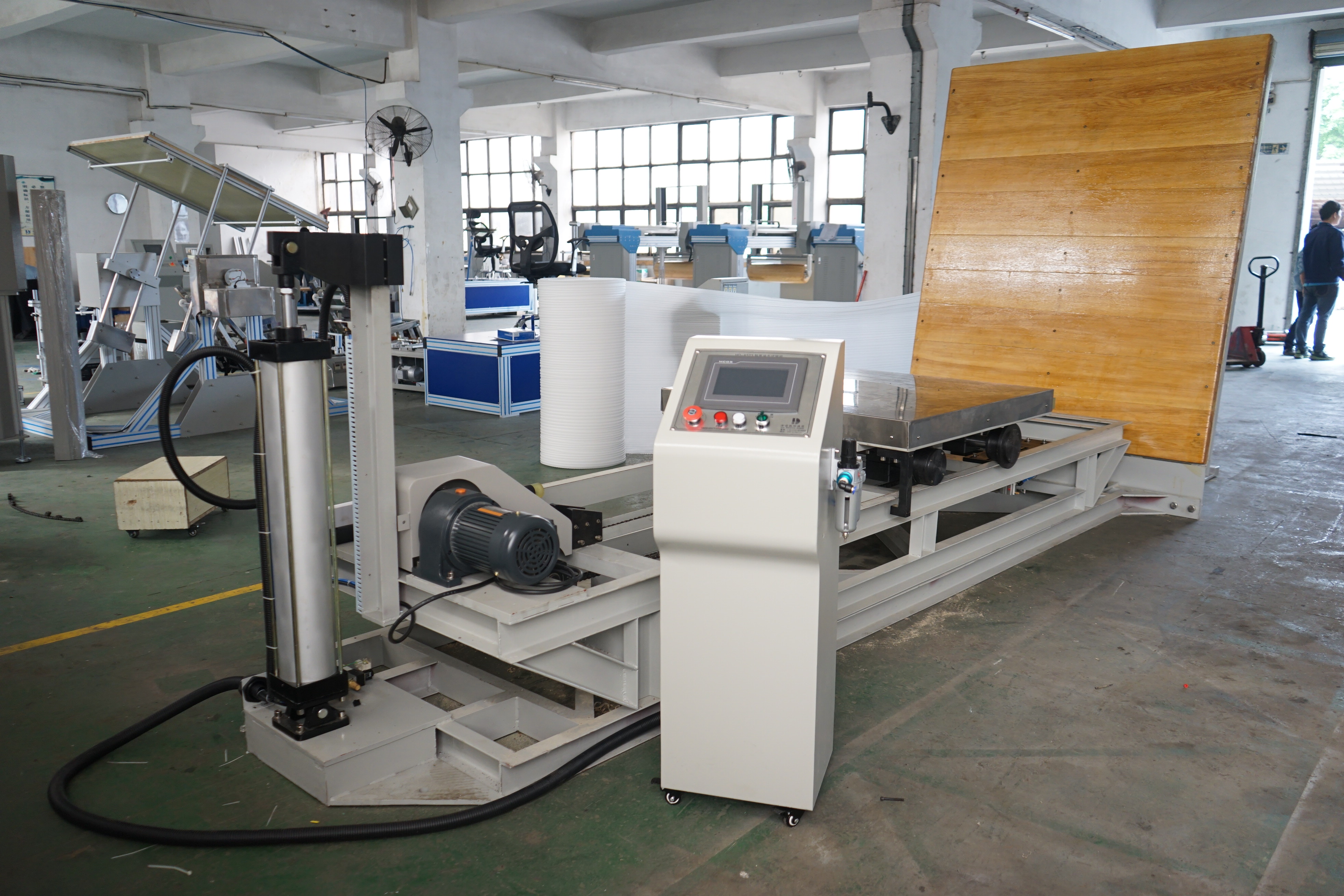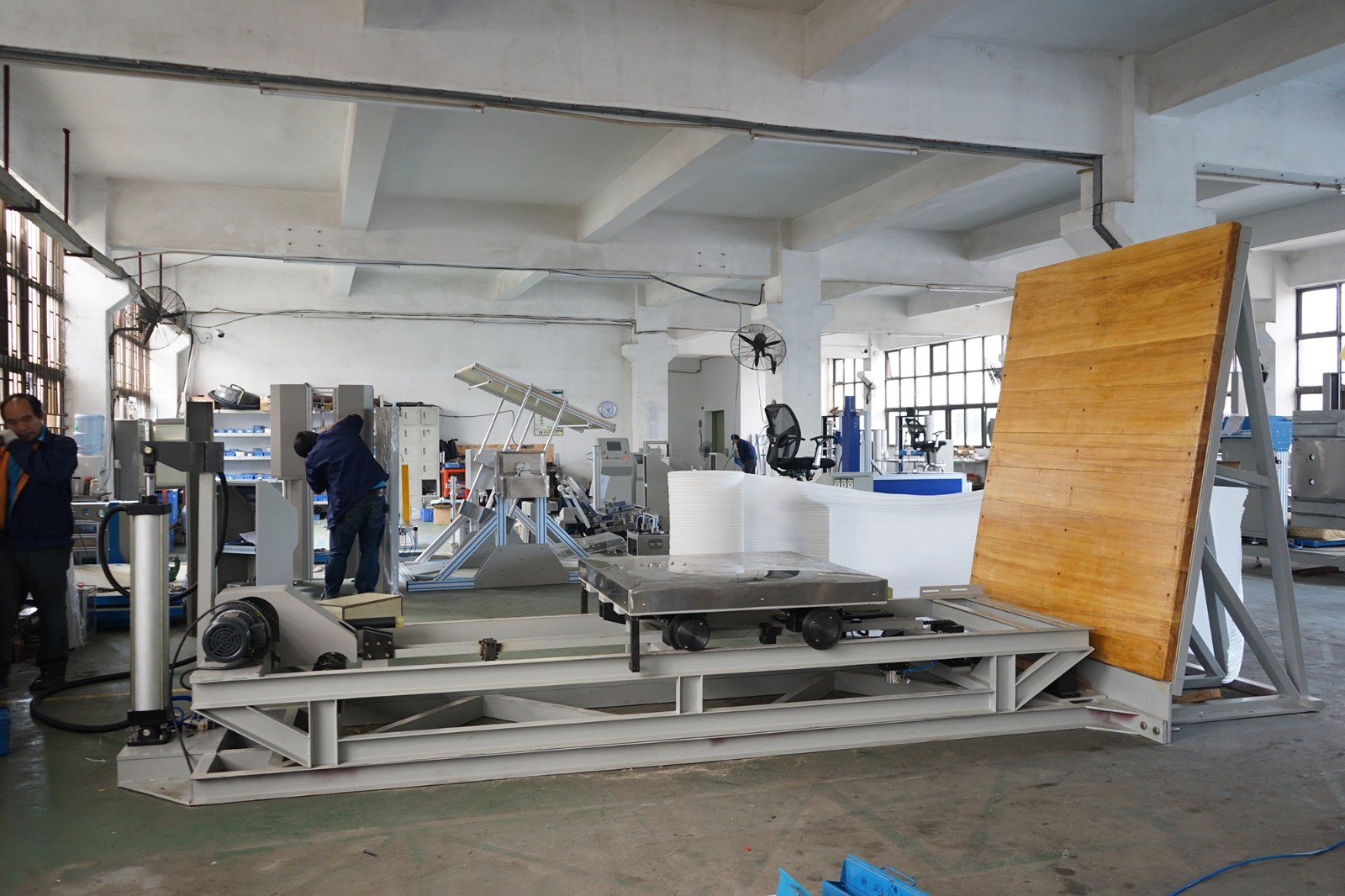 1. Power: The battery main switch
2. Stop: Stop test
3. Start: Press this button to start the test (it will be automatic stop when get the test times)
4. up & down: Press UP or DOWN to adjust the rolling carriage up and down, the max. angle of rolling carriage with base is 13°
5. Counter: Setting the test times
6. Speed display: To display the velocity during test (m/s), and will automatic reset for another test
7. Time display: To display time during test(s)
8. Speeder: set the different frequency to change the impact velocity.

Customer Feedback: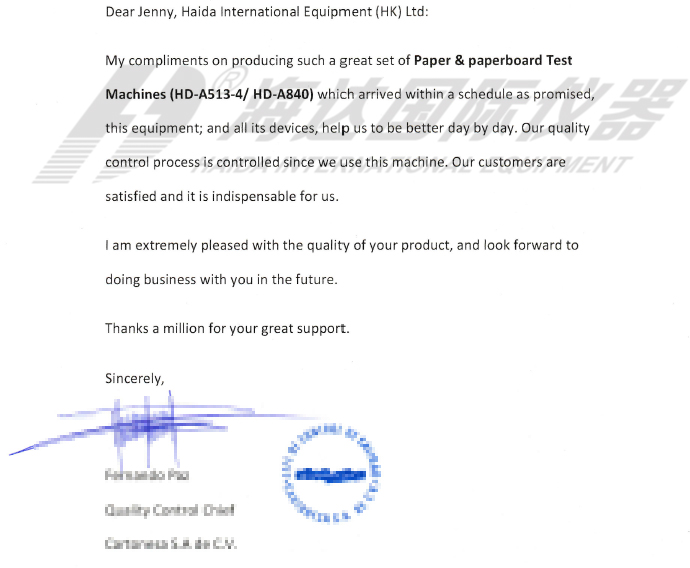 1. Considerate Service Different countries plugs, manually change the-voltage from 110V to 220V, insurance indicator.
2.Excellent After sale Service:
18 months warranty. Besides, we can help you to repair your problem controller freely, even it's
not from our factory. What you need to do is to send us the controller.
3.Commitment:
We will sign a letter of commitment while we sign the contract, which will improve your confidence to us.
4.Good Packaging:
Simulation Animatronic Customer Triceratops are covered with air bubble film before put them into the wooden case, which not only has good shock absorption, impact resistance, heat sealing and also has the advantages of nontoxic, odorless, moisture corrosion, good transparency etc.
How to Contact Us?
Please Send your inquiry Details in the below for our quotation,Click "Send" Now!