Cardboard ECT Testing Machine
1. About the machine:

Cardboard ECT Testing Machine can do a full range of tests, which include Ring Crush Testing, Flat Crush testing, Edge Compressive Testing, Adhensive Strength Testing and other general compression tests to a variety of materials like paper, packaging materials, etc. It is a multi-functional testing equipment.


2. Design criteria:
TAPPI-T472, T808, T810, T811, T818, JIS-P8126, GBT 2679.6, GBT 2679.8, GBT 2679.17, GB 6546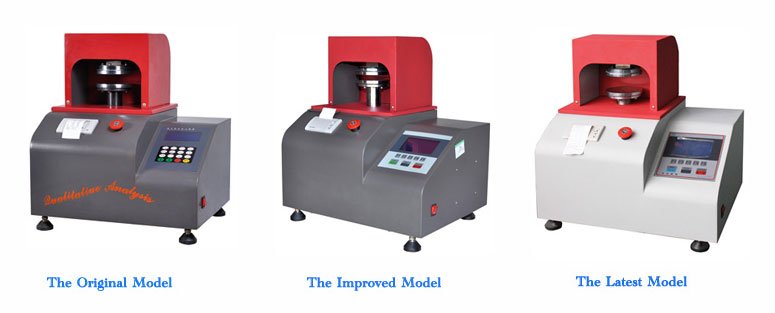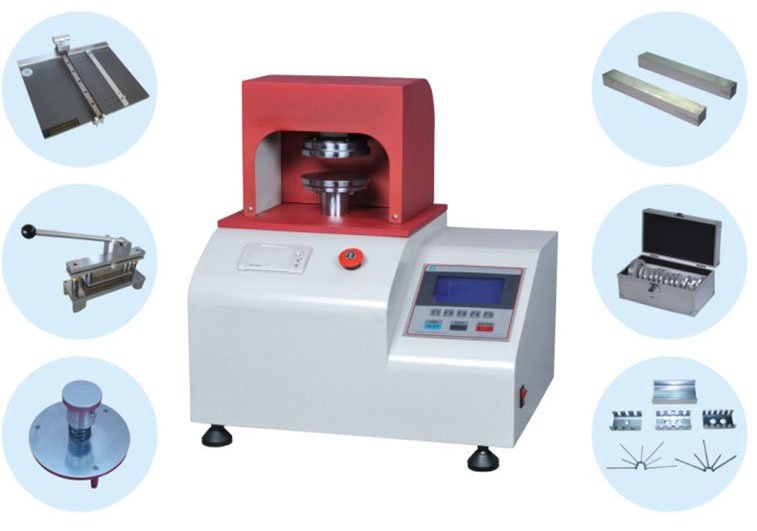 3.
Main technical parameters:
Model: HD-513-2
| | |
| --- | --- |
| Capacity (Optional) | 10, 20, 50, 100, 200kg |
| Resolution | 1/100,000 |
| Precision | <0.5% |
| Display Mode | LCD |
| Platen | 100×100mm or depending on the diameter of the flat crush sample |
| Compressed Space | 80mm |
| Pplaten Parallelism | ±0.05mm |
| Ring Crush Sample | 152×12.7mm |
| Edge Crush Sample | 25×100mm |
| Test Speed | 12.7mm/min |
| Dimension (L×W×H) | 570×415×730mm |
| Weight | Approx. 48kg |
| Power | AC 220V, 1.5A |