A Story of Adhesive Tape
In our daliy life, adhesive tape can be seen everywhere, in shop, supermarket, home, office, school...etc. Do you know what it experience before go to our hand? Today, a story of adhesive tape showing you its'
extraordinary life.

2. Inspection and Testing: It is very hard and strict for them, if they don't pass the test, we will be discard or remanufacture, let see what they experience during testing.
Ø Shear Adhesion Test under Temperature & Humidity: it test the adhesive resistance property and the holding adhesive property of the adhesive tape
Ø 90 & 180 Degree Peel ,T Peel, Loop Tack Peel Test:it test the peel force and peel strength of tape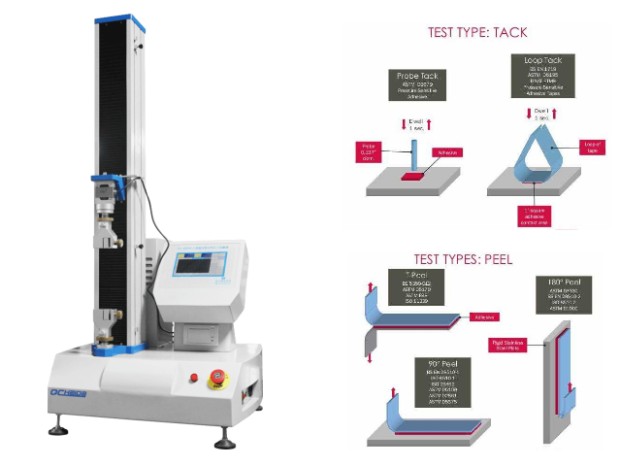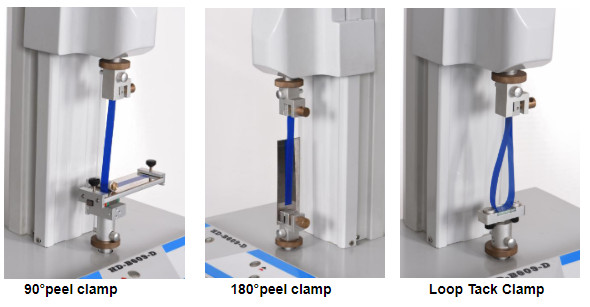 3. Flow into the market: only pass the testing , they can enter market or application to different industry. Such as automative application, woodworking application, building&construction application, personal care application, paper&packaging application...etc.
During the story of tape, we can know that testing is the important part of adhesive tape and adhesive application. If you are also finding this kind testing solution, please remember to contact us. Or you can come to visit our coming tape exhibition---The 15th Shanghai International Adhesive Tape,Protective Film&Optical Film Expo, Date:2019/6/12---2019/6/14, Welcome to vsit us!