Do you wear a mask?-----Is your mask qualified?
To fight the epidemic, Haida Instruments worked overtime to produce various mask detection instruments.
Help mask manufacturers provide equipment for testing the performance of masks.
Data updated to 2020.03.11 14:51.32,399 patients diagnosed with new type of coronary disease outside China.
1 mask breathing valve leak detection machine.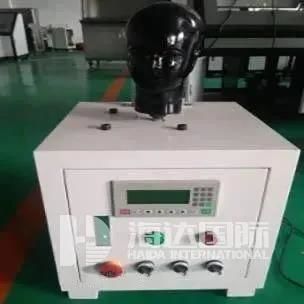 The mask breathing valve tightness testing machine is used to determine the pressure tightness of the protective masks such as medical surgical masks, N95 masks, etc. under the specified conditions and the single leak test items of the breathing valve.
2 mask respiratory resistance tester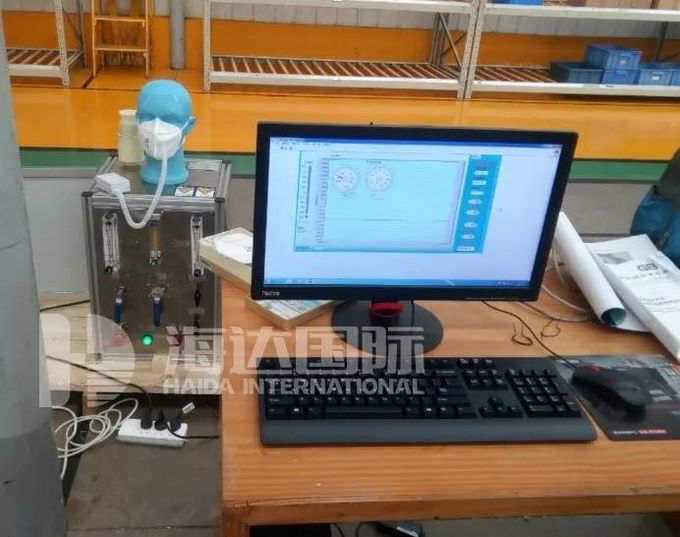 The mask respiratory resistance air tightness tester is used to determine the inhalation and exhalation resistance of the mask under specified conditions. Applicable to the national labor protection supplies inspection agency, mask manufacturers related inspection and inspection of ordinary masks, dust masks, medical masks, anti-fog mask products.
3. Mask filtering efficiency test bench (including ventilation resistance test)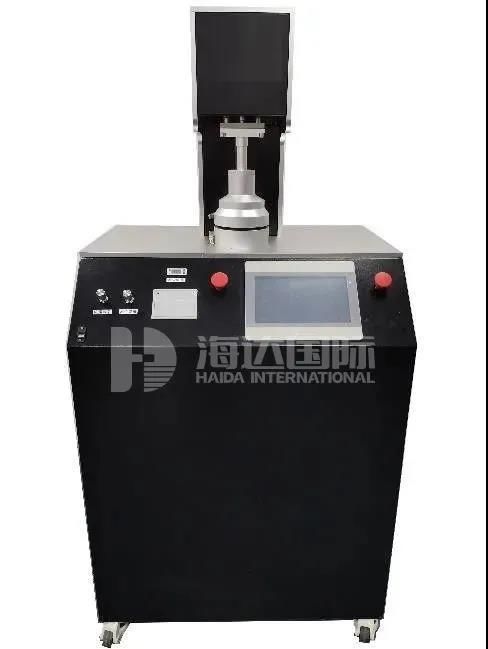 Mask filtering efficiency test bench (including ventilation resistance test) is a testing device for testing the filtering performance, protective filtering efficiency, and filtering effect of protective masks.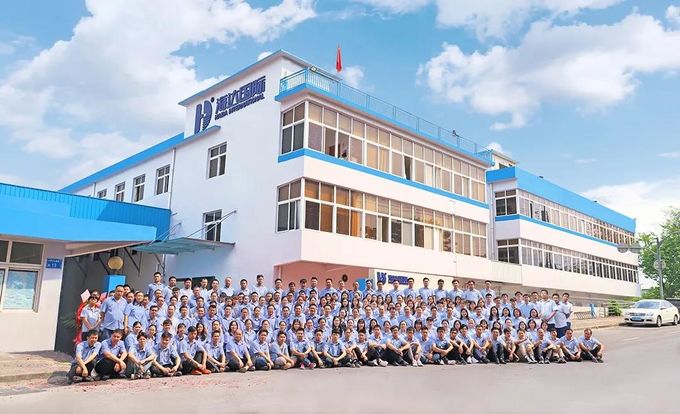 Haida International Instrument Co., Ltd. (hereinafter referred to as Haida) is located in Dongguan City, Guangdong Province. After 15 years of precipitation, Haida has developed into a leading comprehensive service provider for testing instruments in China, providing a complete set of services for enterprises, institutions of higher learning, and national institutions. Laboratory solutions. Focusing on the paper bag, home furnishing industry, environment, mechanics, it is a high-tech enterprise integrating design, research, development, production, sales and service.
As a large manufacturer specializing in physical property testing equipment, Haida shoulders the mission of "allowing every customer to have high-quality testing equipment". Technically: Haida has multiple independent systems of R & D, production, sales, measurement, and service, 5 production-university-research bases, 9 doctoral technical committee members, more than 10 doctoral advisors, more than 10 high-tech products, 50 A number of product patents and more than 600 outstanding employees; Haida products are widely used in various fields such as scientific research units, quality inspection institutions, academic discussions, etc., and the products comply with GB, ISO, UL, ASTM, EN, JIS, TAPPI, DIN , BS and other domestic and foreign standards. In service: Haida has more than ten branches in China, such as Guangdong, Jiangsu, Fujian, Jiangxi, Chongqing, Hunan, Guangxi, Tianjin, Shandong, etc .; overseas, India, Malaysia, Singapore, Pakistan, Thailand, Turkey, the United Kingdom, Many distributors in Bangladesh and Vietnam. Can quickly provide the most professional and convenient services to the country and the world.
A thousand miles begins with a single step. Looking forward to the future, Haida International Instruments will adhere to the vision of "becoming a world-renowned testing instrument company" and adhere to the values of "innovation, efficiency, inheritance, passion, and persistence". At the same time, the environmental protection concept of "blue water, blue sky, and green Haida" is implanted, and we follow the sustainable development path of green, low-carbon, and environmental protection, and constantly optimize the product variety structure to realize the transformation and upgrade of the enterprise itself. Make every effort to create leading technology, high-quality products and professional services, and strive to become a first-class domestic and international well-known comprehensive service provider of physical property testing instruments.