It's always pleasure to meet friend coming far away
Our Indian customer, who comes from Hero MotoCorp in India, purchased a IP dust test chamber from Haida. This chamber is designed as per test standard JIS D 0207, ISO 20653. Those two days their representative come to visit Haida; learning and training machines.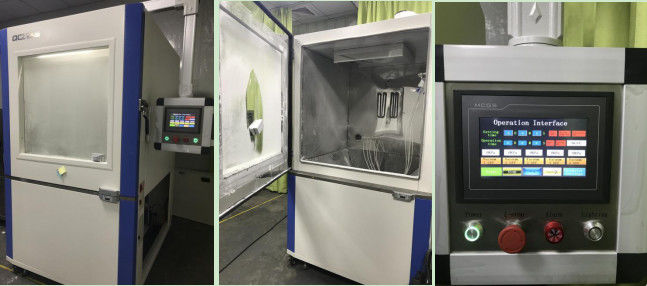 Hero MotoCorp is India's Leading Two Wheeler Company, which has been providing customers with an excellent range of two wheelers that ensure both style and comfort.

Haida's dust test chamber are mainly performed to test functioning of electronic components under extreme environmental conditions. Various standards specify the test duration and composition of dust test. It suit for vehicle lighting, LED lighting, smart-phone, computer and so on. Standard models from 225 liter to 1000 liter for option.