Maintenance is the root, service is the root
The first step of maintaining the rupture machine is to first confirm whether the amount of oil in the machine is sufficient. There is an observation port on the left hand side of the machine to clearly see that the amount of oil in the oil cup reaches that position. For normal oil quantity, we must ensure that it reaches the third quarter position of the oil cup.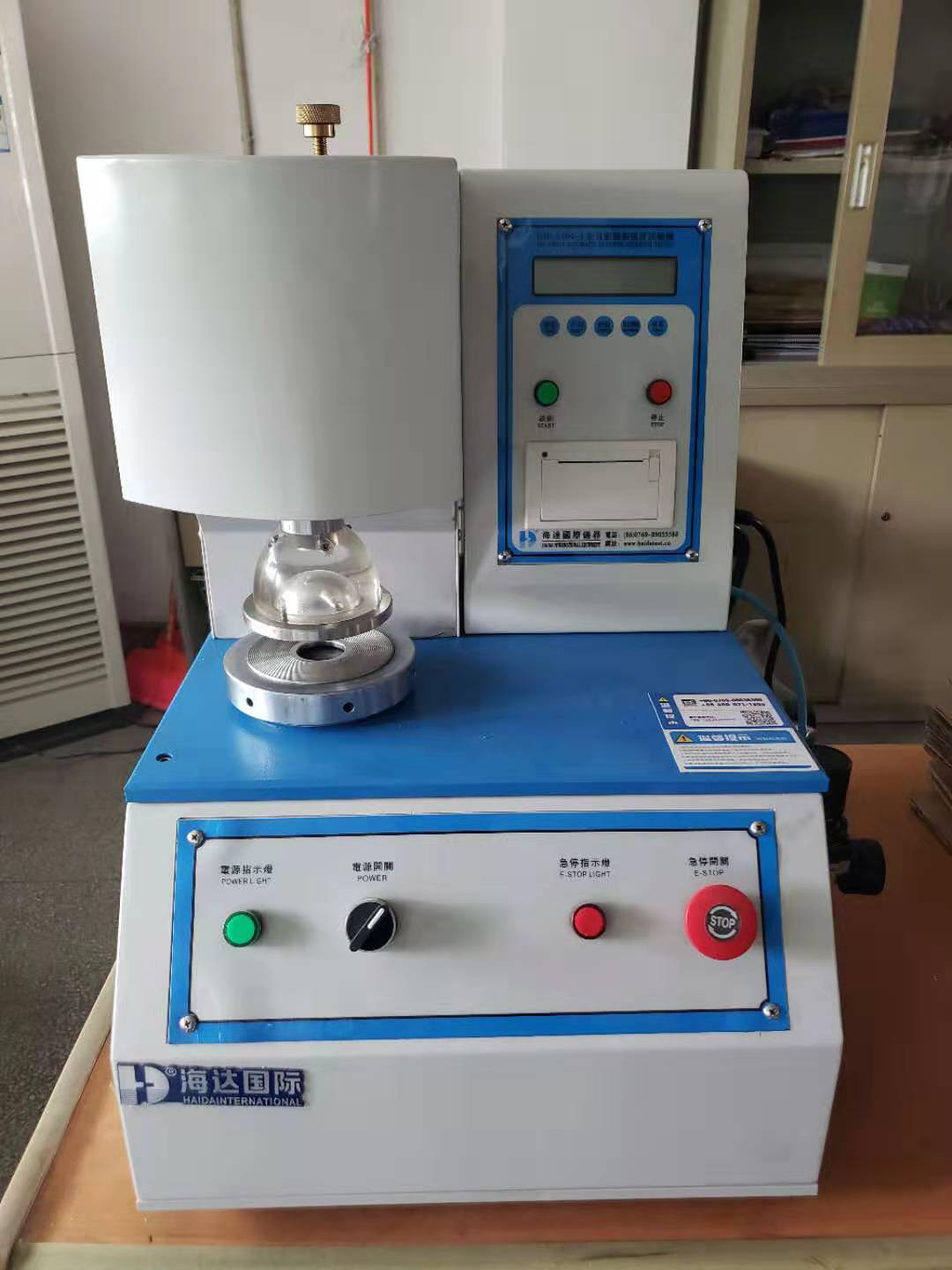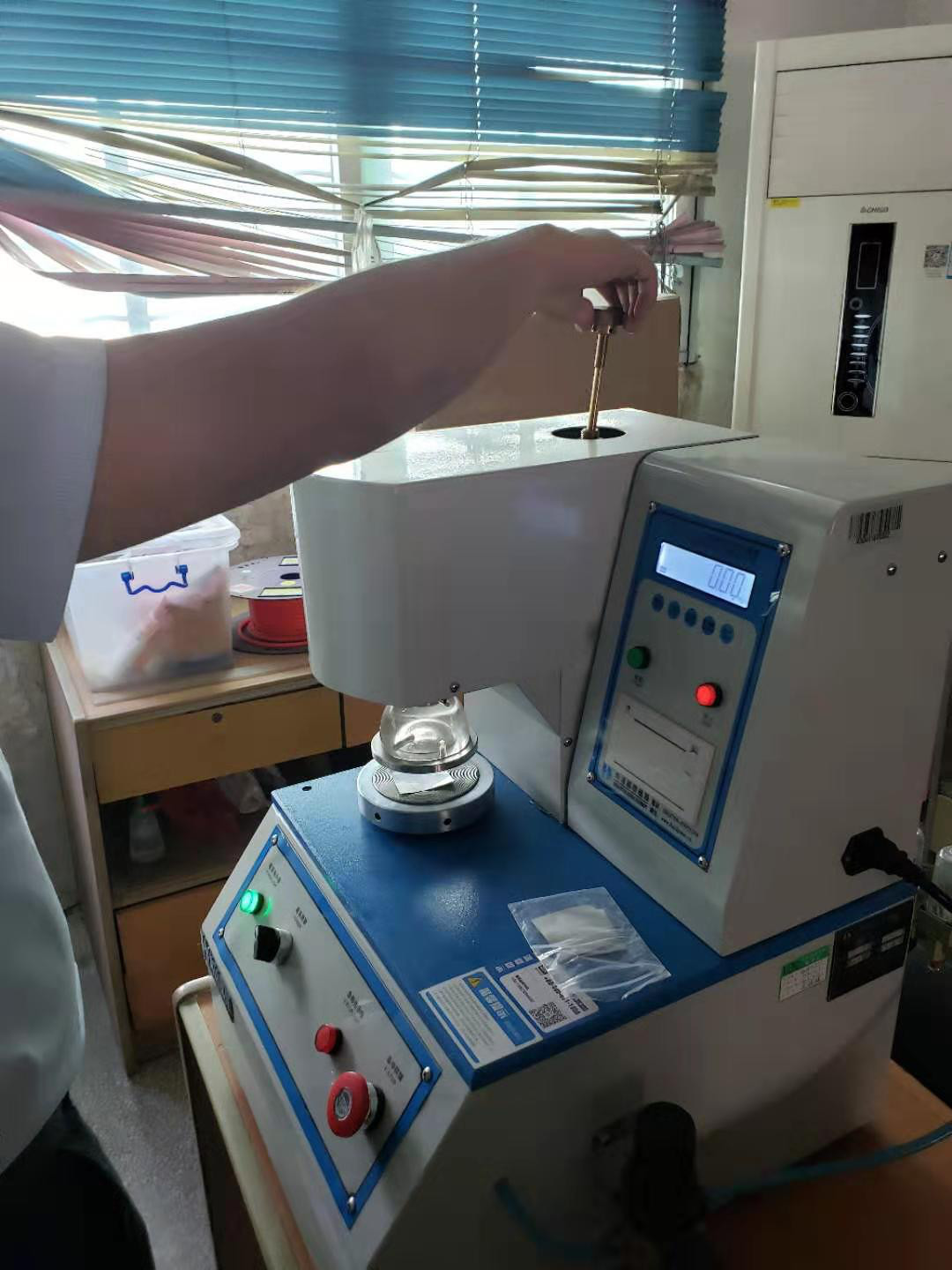 The second step of maintaining the rupture machine: After confirming that the oil quantity meets the requirements, we will take out our calibration sheet to confirm whether the force value of the equipment meets the national standard requirements. Because the rupture machine has two types of high pressure and low pressure, the calibration value of high pressure is 11.41kgf / cm2 ± 0.5, and the calibration value of low pressure is 5.58kgf / cm2 ± 0.5. The customer's machine is high voltage, so we will use high voltage calibration wafers to test to verify that the machine data is accurate.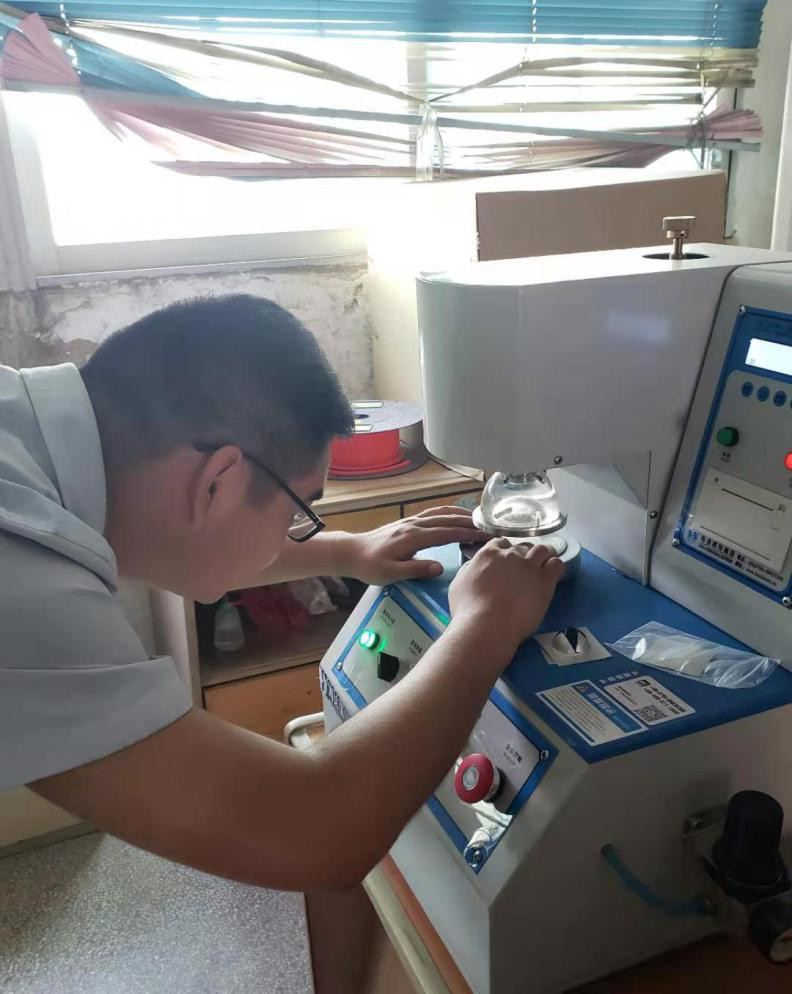 Although the force value is within the range, it is still a little lower, and the force value is re-calibrated to a position of about 11.48 to ensure the accuracy of the machine.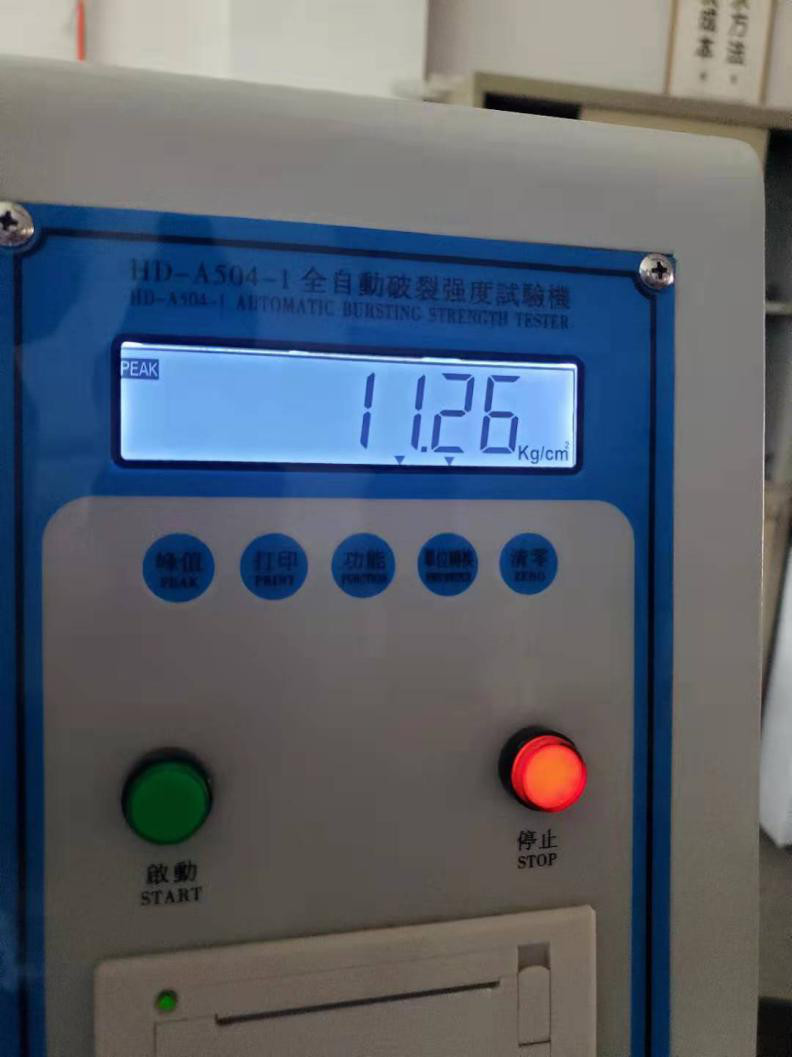 The last step of maintenance of the rupture machine is to confirm that the amount of oil is sufficient and the force value is accurate. Take the customer's sample for testing. The normal test is 8 groups. We will simply test 6 groups, 3 positive groups and 3 negative groups. Value, because the fibrous nature of the cardboard is different, the test is inevitably a set of high and low, so the same average. The test data satisfies the customer's requirements. The customer expressed their approval for our services and equipment, and subsequently promoted our equipment.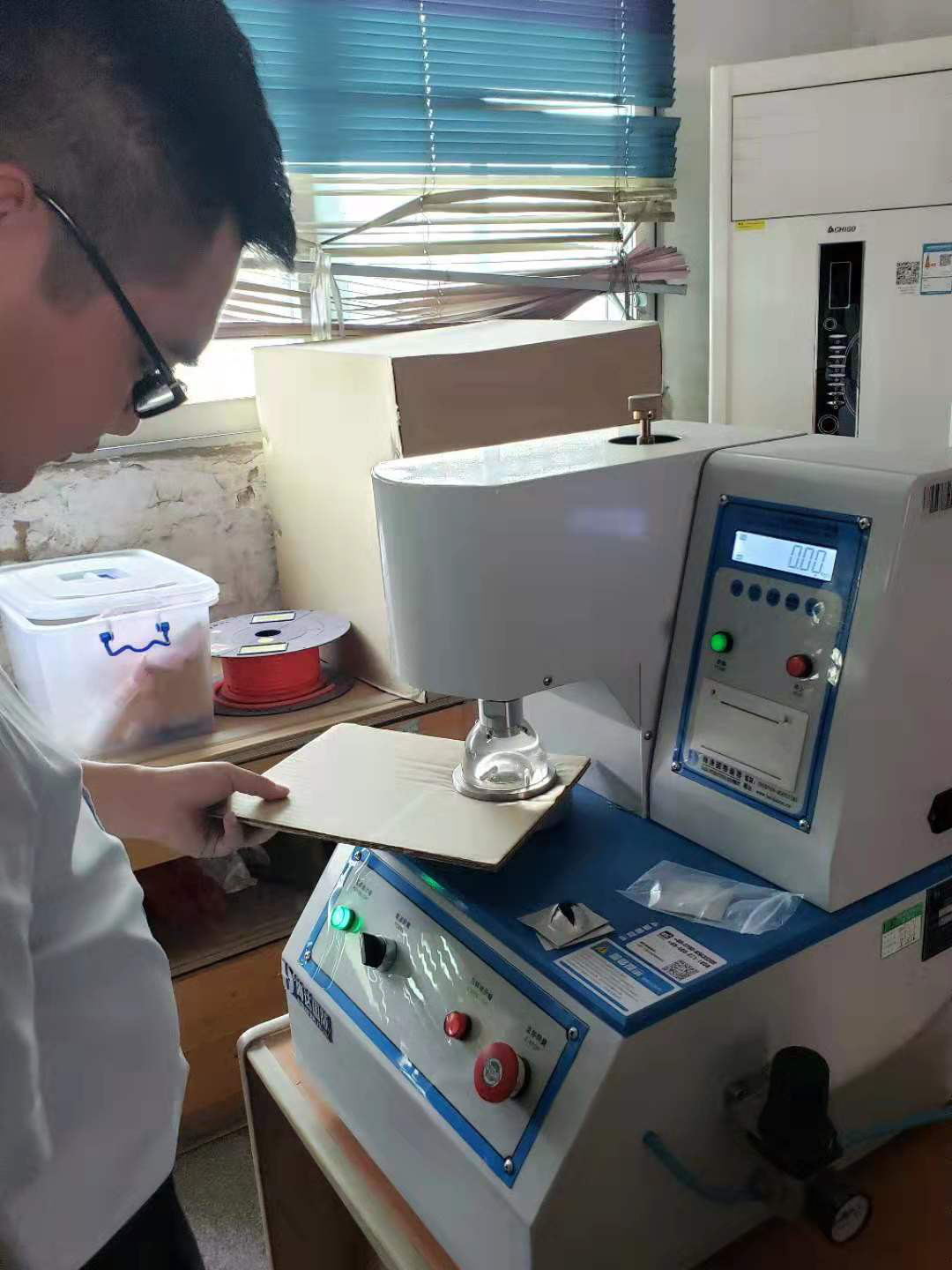 Serve every customer well, let every enterprise have high-quality testing equipment! Now the society has gradually stepped into the era of quality and service. Maintenance is the root and service is the foundation! Careful service can make our Haida instruments more and more brilliant!